This Week Index
---
Fiction/Poetry
Non-fiction
Humor/Opinion
Comics
---
Classifieds About Archives Authors Blogs Books by Piker Press Authors Submissions Upcoming Issues
---
External Links Facebook
---
Syndication Feeds:



---
---
Concerns or Questions?
editor@pikerpress.com
Xenia Schiller
---
---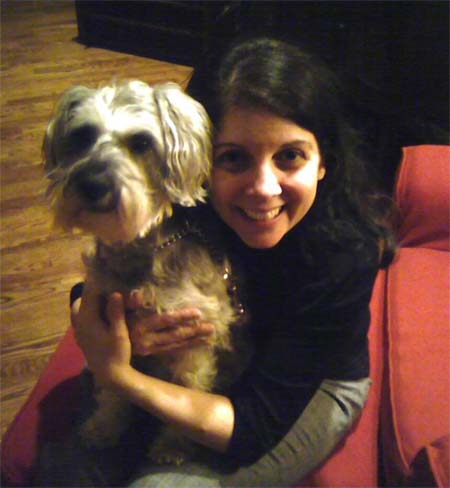 Xenia Schiller


---
Xenia Schiller is a freelance writer living in Birmingham, Alabama. Her work has appeared in Splinter Generation, Hobo Pancakes, St. Anthony Messenger, Family Digest and Twins, among others. Xenia writes the humor columns, "The Token American," for Habit Magazine, and "Madame Xenia's Home Truth Horoscopes" for Hobo Jungle, and serves as the staff writer for Pelham Magazine. Her piece, "The House Always Wins" recently shortlisted in the 2010 Swift Satire Competition.
---