This Week Index
---
Fiction/Poetry
Non-fiction
Humor/Opinion
Comics
---
Classifieds About Archives Authors Blogs Books by Piker Press Authors Submissions Upcoming Issues
---
External Links Facebook
---
Syndication Feeds:



---
---
Concerns or Questions?
editor@pikerpress.com
Lori A. Minor
---
---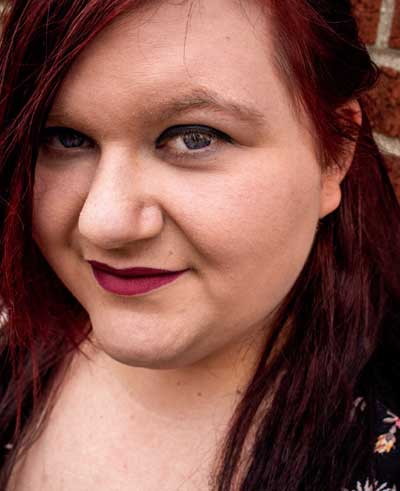 Lori A. Minor


---
Lori A Minor is a feminist existentialist who dabbles in visual and literary arts. She is the editor of the new mini e-zine #FemkuMag and co-editor of Scryptic Magazine. Her work has appeared in Failed Haiku, Prune Juice, Blithe Spirit, and more. Most recently Lori was short-listed for the 2017 Touchstone Award.
---