This Week Index
---
Fiction/Poetry
Non-fiction
Humor/Opinion
Comics
---
Classifieds About Archives Authors Blogs Books by Piker Press Authors Submissions Upcoming Issues
---
External Links Facebook
---
Syndication Feeds:



---
---
Concerns or Questions?
editor@pikerpress.com
J.J. Green
---
[Essay]

---
Essay
If We Could Talk to the Aliens (2013-07-29) cover story essay language alien cultures Infinitebook: Featured Blog (2013-10-28) essay featured blog
[Return to the Top]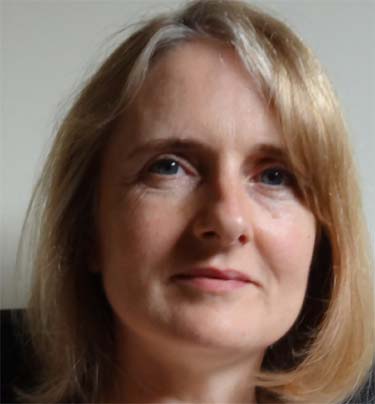 J.J. Green


---
Attracted to the weird and fantastic since childhood, J. J. Green feeds her addiction by writing about the frontiers of scientific exploration and beyond. Living in Taiwan has also given her endless opportunities to amuse the locals by attempting to learn Chinese. Follow her reports on recent scientific studies at INFINITEBOOK.
---