This Week Index
---
Fiction/Poetry
Non-fiction
Humor/Opinion
Comics
---
Classifieds About Archives Authors Blogs Books by Piker Press Authors Submissions Upcoming Issues
---
External Links Facebook
---
Syndication Feeds:



---
---
Concerns or Questions?
editor@pikerpress.com
Fred Russell
---
[Opinion] [Essay]

---
Opinion
Wreaking Havoc (2015-01-26) essay films and human nature Grisham (2015-09-28) essay author writing Simenon Again (2020-11-02) book review "A Stain on the Snow"
[Return to the Top]
Essay
"I Shot My Parents" (2018-06-18) essay gun control
[Return to the Top]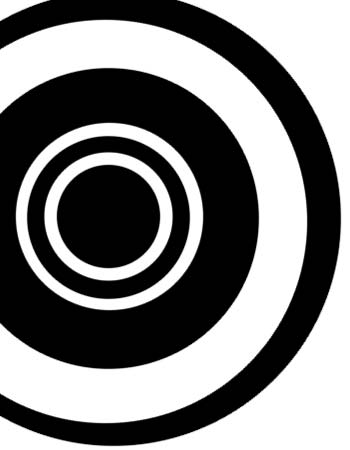 Fred Russell


---
Fred Russell is the pen name of an American-born writer living in Israel. His novels Rafi's World (Fomite Press), dealing with Israel's emerging criminal class, and The Links in the Chain (CCLaP), a thriller set in New York with an Arab-Israel background, were both published in 2014. His stories and essays have appeared in Third Coast, Polluto, Fiction on the Web, Wilderness House Literary Review, Ontologica, Unlikely Stories: Episode 4, The Satirist, CounterPunch, Gadfly, Cultural Weekly, Ragazine, etc.
---
By Fred Russell: