This Week Index
---
Fiction/Poetry
Non-fiction
Humor/Opinion
Comics
---
Classifieds About Archives Authors Blogs Books by Piker Press Authors Submissions Upcoming Issues
---
External Links Facebook
---
Syndication Feeds:



---
---
Concerns or Questions?
editor@pikerpress.com
Dominy Clements
---
[Short]

---
Short
Discourse With a Minor Deity (2015-11-09) cover story fiction death
[Return to the Top]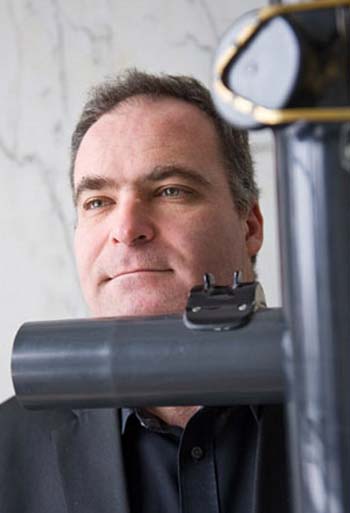 Dominy Clements


---
DOMINY CLEMENTS (1964)

Dominy Clements studied composition and flute at the Royal Academy of Music in London, and with Louis Andriessen at the Royal Conservatoire in The Hague. He now works as a freelance performer, composer, writer, translator and music critic, and is head of the Career Development Office at the Royal Conservatoire. Writing both libretto and music, his first opera "An Enlightened Disciple of Darkness" on the life of Bernhard Schmidt was produced at Toñu Kaljuste's Nargen Festival in Tallinn in 2013. His second, "Der nordische Baer," celebrating the life and work of Karl Ernst von Baer, has been commissioned for performance in 2016.
---