This Week Index
---
Fiction/Poetry
Non-fiction
Humor/Opinion
Comics
---
Classifieds About Archives Authors Blogs Books by Piker Press Authors Submissions Upcoming Issues
---
External Links Facebook
---
Syndication Feeds:



---
---
Concerns or Questions?
editor@pikerpress.com
Wanda Morrow Clevenger
---
[Poem]

---
Poem
blue hearts on geese (2015-12-07) poem unrhymed Believer's Blasphemy (2016-01-25) poem unrhymed What Worse (2016-02-22) poem unrhymed 7 am alarm (2016-03-21) poem unrhymed how it settles (2016-04-18) poem unrhymed
[Return to the Top]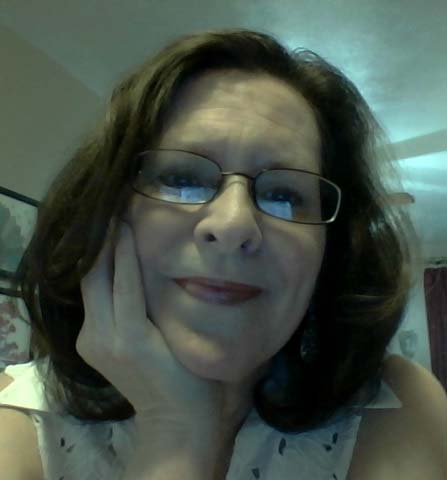 Wanda Morrow Clevenger


---
Wanda Morrow Clevenger is a Carlinville, Illinois, native. She has published over 334 pieces of work in 126 print and electronic publications. Her debut book This Same Small Town in Each of Us released in 2011. After a daunting 9-month illness beginning in mid-2013 caused by and followed-up with a 2-year medical mishandling avalanche, all of which became the catalyst for a boatload of poetry and micro nonfiction, a full-length poetry manuscript was completed and is currently under publication consideration.
---