This Week Index
---
Fiction/Poetry
Non-fiction
Humor/Opinion
Comics
---
Classifieds About Archives Authors Blogs Books by Piker Press Authors Submissions Upcoming Issues
---
External Links Facebook
---
Syndication Feeds:



---
---
Concerns or Questions?
editor@pikerpress.com
Susan C. Waters
---
[Essay]

---
Essay
Boots, Chaps, and Cowboy Hats...Nothing Else Matters (2020-08-31) essay customs
[Return to the Top]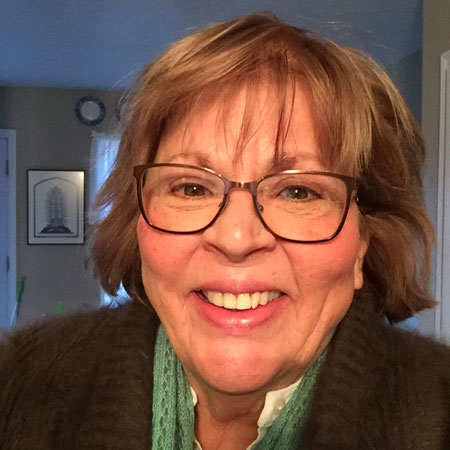 Susan C. Waters


---
Susan C. Waters has an advanced degree from George Mason University. Ms. Waters started out as a journalist covering hard news in upstate New York and for 13 years was a magazine editor and writer at the Virginia Institute of Marine Science, College of William and Mary. She has won 10 prizes in poetry and has been nominated twice for the Push Cart Prize in Poetry. Her chapbook Heat Lightning was published in 2017 by Orchard Street Press. Her publishing credits are extensive, ranging from the Washington Post and the Baltimore Sun, to the Colonial Williamsburg Foundation and the U.S. House of Representatives.

Currently, she is Professor Emeritus at New Mexico Junior College.
---