This Week Index
---
Fiction/Poetry
Non-fiction
Humor/Opinion
Comics
---
Classifieds About Archives Authors Blogs Books by Piker Press Authors Submissions Upcoming Issues
---
External Links Facebook
---
Syndication Feeds:



---
---
Concerns or Questions?
editor@pikerpress.com
J. David Thayer
---
[Short]

---
Short
One Day at the Git Gone Fast! (2020-10-05) cover story fiction life
[Return to the Top]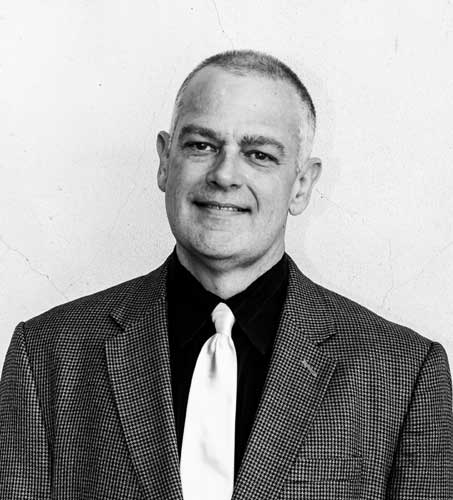 J. David Thayer


---
J. David Thayer is an educator living in Texas. His works have appeared in 24-Hour Short Story Contest (2nd Place), The First Line, The Last Line, Fantasy/Sci-Fi Film Festival, Flash Fiction Magazine, Bewildering Stories, 101 Word Stories, Tall Tale TV, Black Petals, Farther Stars Than These, Terror House Magazine, 50-Word Stories, The Drabble, 365 Tomorrows, 42 Stories Anthology, Scarlet Leaf Review, Sirens Call eZine, Teleport Magazine, Sci-Fi Lampoon, The Free Bundle, and Pilcrow & Dagger.
---