This Week Index
---
Fiction/Poetry
Non-fiction
Humor/Opinion
Comics
---
Classifieds About Archives Authors Blogs Books by Piker Press Authors Submissions Upcoming Issues
---
External Links Facebook
---
Syndication Feeds:



---
---
Concerns or Questions?
editor@pikerpress.com
Shailja Sharma
---
[Poem]

---
Poem
The Rain (2021-11-01) poem unrhymed Bloody Show (2021-11-29) poem unrhymed Just Here (2021-12-27) poem unrhymed Toothbrush (2022-01-24) poem unrhymed Remains (2022-02-21) poem unrhymed
[Return to the Top]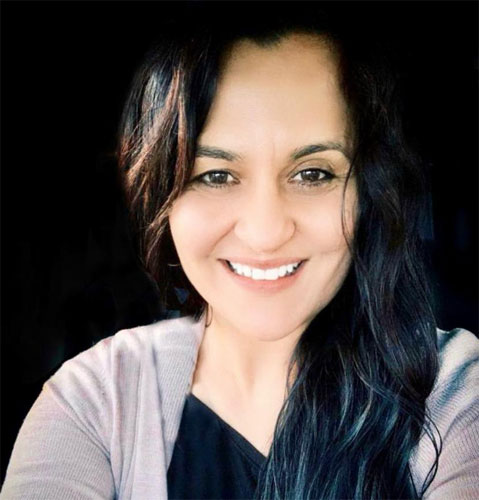 Shailja Sharma


---
Shailja Sharma (Ph.D.), USA, is a mental health provider and a multilingual author. Apart from scholarly publication and editorial service, her literary writings have been nationally and internationally published. She is currently serving on the editing panel of a UK-based journal of poetry and artwork. Dr. Sharma's publications have appeared in many literary journals/forums of repute across USA, Canada, UK, and Asia. Credits: Beautiful Space, Spillwords, Literary Heist, Piker Press, Better Than Starbucks, Life in 10, Masticadores, Setu, among other forums. She is the author of a poetry book, Dear Mama: An Immigrant's Secret Cry, by Pittsburgh-based Setu. Her next collection, Sip the Roses is upcoming via ABP Press, USA. She is currently participating in several anthologies being published nationally and internationally.
---
By Shailja Sharma: