This Week Index
---
Fiction/Poetry
Non-fiction
Humor/Opinion
Comics
---
Classifieds About Archives Authors Blogs Books by Piker Press Authors Submissions Upcoming Issues
---
External Links Facebook
---
Syndication Feeds:



---
---
Concerns or Questions?
editor@pikerpress.com
Kimberly Zeidner
---
[Novella]

---
Novella
Paradoxica (2008-02-25) cover story fiction fantasy Paradoxica 2 (2008-03-03) fiction Paradoxica 3 (2008-03-10) fiction Paradoxica 4 (2008-03-17) fiction fantasy Paradoxica 5 (2008-03-24) fiction fantasy
[Return to the Top]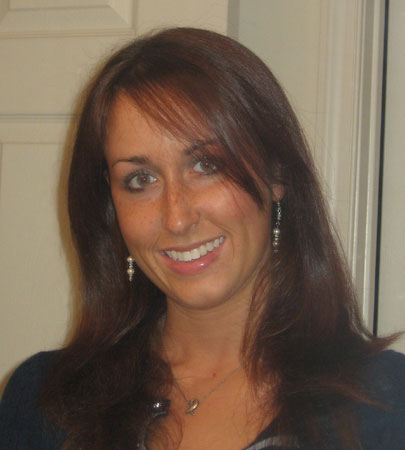 Kimberly Zeidner


---
I have loved writing and reading ever since I was a child. Aside from "Paradoxica," I am the author of the recently released novel, "Climbing Through Windows." When I'm not writing, I can be found at work or spending time with my friends and family who are my biggest supporters and inspiration.
---