This Week Index
---
Fiction/Poetry
Non-fiction
Humor/Opinion
Comics
---
Classifieds About Archives Authors Blogs Books by Piker Press Authors Submissions Upcoming Issues
---
External Links Facebook
---
Syndication Feeds:



---
---
Concerns or Questions?
editor@pikerpress.com
Mary Andes
---
[Short]

---
Short
The Music Tells It All (2011-04-25) short fiction family
[Return to the Top]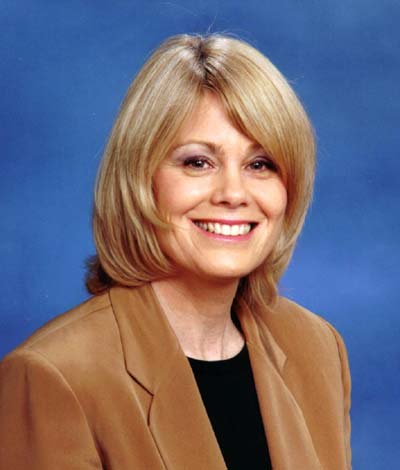 Mary Andes


---
I will always think of myself as more Californian than ?Washatonian (my version of a person living in Seattle).? For the first 29 years of my life, I grew up with the smells of Eucalyptus trees, watching surfers ride the Pacific waves at Hermosa and Redondo Beach, the roller bladers in costume at Venice Beach, the In-and-Out Burger joints, the stucco homes with red-tile roofs, and the old Mission churches with the euphoric music. I later moved to Seattle to escape relatives and therefore resided in constant dribble rain for 20 years. I now live in Maryland and return to California every few years to recharge my soul and to soak in the healing rays. I am currently writing a children?s book with the theme of finding the small joys in life to overcome adversity.
---