This Week Index
---
Fiction/Poetry
Non-fiction
Humor/Opinion
Comics
---
Classifieds About Archives Authors Blogs Books by Piker Press Authors Submissions Upcoming Issues
---
External Links Facebook
---
Syndication Feeds:



---
---
Concerns or Questions?
editor@pikerpress.com
Terri Edwards
---
[Poem] [Opinion] [Nonfiction] [Short] [Serial]

---
Poem
Fire Song (2005-01-16) poem Too Simple, Really (2005-02-13) poem rhyme Night Cat (2005-03-06) poem, blank verse No Longer (2006-03-20) poem blank verse Juvenilia? (2006-04-03) poem blank verse beat Labyrinthine (2006-05-01) poem blank verse Low Life (2006-05-22) poem blank verse Nostalgia Isn't What It Used To Be (2007-01-01) poem rhymed Keeping Up With The Suzukis (2008-04-14) poem
[Return to the Top]
Opinion
Myths of Modern Japan 01 (2005-01-23) Cover story, opinion, travel
[Return to the Top]
Nonfiction
Myths of Modern Japan 02 (2005-05-01) nonfiction Japan travel The Mystery of the Tarim Basin Mummies (2006-04-24) nonfiction culture history
[Return to the Top]
Short
Clothes of Sand (2005-05-23) cover story short fiction historical
[Return to the Top]
Serial
Three Japan Poems (2008-05-05) poem haiku
[Return to the Top]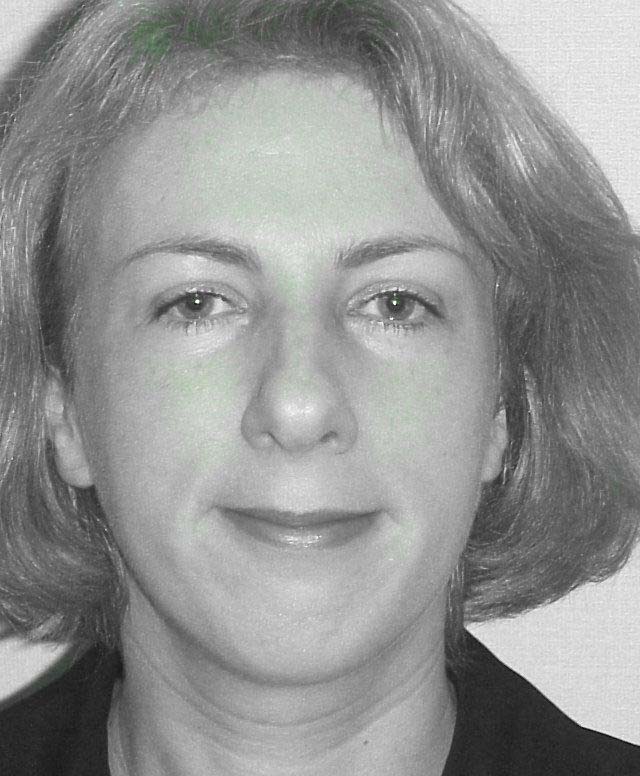 Terri Edwards
terrifried@filthypikers.com

---
Terri Edwards (Terrifried) holds down a job as an English teacher in Japan, where she has lived since 1988. The rest of the time she watches Steve Buscemi movies, drinks white wine by the gallon and dreams of literary glory. She joined the Piker Press in December 2004.
---