This Week Index
---
Fiction/Poetry
Non-fiction
Humor/Opinion
Comics
---
Classifieds About Archives Authors Blogs Books by Piker Press Authors Submissions Upcoming Issues
---
External Links Facebook
---
Syndication Feeds:



---
---
Concerns or Questions?
editor@pikerpress.com
Allison Grayhurst
---
[Poem]

---
Poem
Promise (2015-08-10) poem unrhymed Water (2015-09-07) poem unrhymed Imagination (2015-10-05) poem unrhymed Like a Harmonica (2015-11-02) poem unrhymed Spiral (2015-12-14) poem unrhymed
[Return to the Top]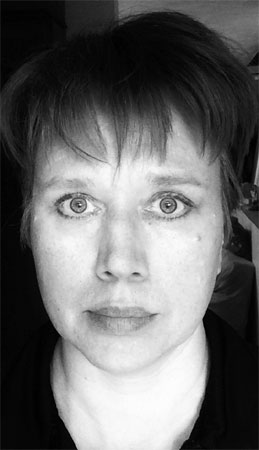 Allison Grayhurst


---
Allison Grayhurst is a member of the League of Canadian Poets. She has over 600 poems published in more than 300 international journals. She has eleven published books of poetry, seven collections, seven chapbooks and a chapbook pending publication. She lives in Toronto with her family. She also sculpts, working with clay; www.allisongrayhurst.com .
---