This Week Index
---
Fiction/Poetry
Non-fiction
Humor/Opinion
Comics
---
Classifieds About Archives Authors Blogs Books by Piker Press Authors Submissions Upcoming Issues
---
External Links Facebook
---
Syndication Feeds:



---
---
Concerns or Questions?
editor@pikerpress.com
Sunil Sharma
---
[Poem]

---
Poem
An Abandoned Hut (2015-11-23) poem unrhymed Cleaning (2015-12-14) poem unrhymed Rare Sight (2016-01-25) poem unrhymed Agony (2016-05-23) poem unrhymed Father Time (2017-01-30) poem unrhymed Joyce (2017-05-29) poem unrhymed Passion (2017-06-26) poem unrhymed
[Return to the Top]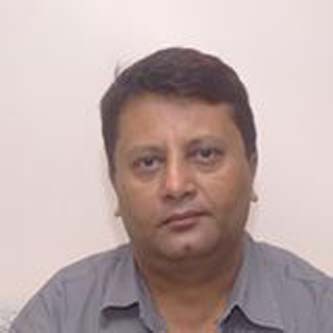 Sunil Sharma


---
Sunil Sharma is a writer based in Mumbai, India. A college principal, he has published four books of poetry, a book of shorts and a novel in English,apart from co-editing six literary anthologies.

He edits Episteme.
---