This Week Index
---
Fiction/Poetry
Non-fiction
Humor/Opinion
Comics
---
Classifieds About Archives Authors Blogs Books by Piker Press Authors Submissions Upcoming Issues
---
External Links Facebook
---
Syndication Feeds:



---
---
Concerns or Questions?
editor@pikerpress.com
Pranab Ghosh
---
[Poem]

---
Poem
Love's Memory Lost (2018-10-22) poem unrhymed Vision of the World (2018-11-19) poem unrhymed If illusion were real (2018-12-17) poem unrhymed Save My Soul: An Existential Crisis (2019-03-18) poem unrhymed
[Return to the Top]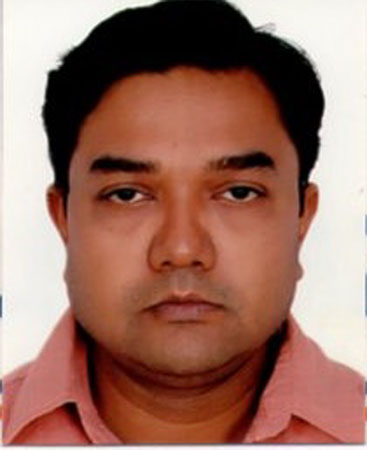 Pranab Ghosh


---
Pranab Ghosh is a journalist, poet, author and translator. He has three published books to his credit. Air and Age (co-author; published from Kolkata), Soul Searching and Other Poems (first solo book of poems, published from Toronto) and Bougainvillea And Other Stories, a book of short stories in English, translated from the Bengali original. His poems have been published in Tuck Magazine, Harbinger Asylum, Literature Studio Review, Scarlet Leaf Review, Leaves of Ink, Weasel Press, Dissident Voice, Spillwords, Visual Verse, The Piker Press, Setu Magazine and Hans India among others. He is married and at present is staying in Vijayawada, India.
---
By Pranab Ghosh: