This Week Index
---
Fiction/Poetry
Non-fiction
Humor/Opinion
Comics
---
Classifieds About Archives Authors Blogs Books by Piker Press Authors Submissions Upcoming Issues
---
External Links Facebook
---
Syndication Feeds:



---
---
Concerns or Questions?
editor@pikerpress.com
Joan McNerney
---
[Poem]

---
Poem
Long Haul Driver (2017-09-25) poem unrhymed Fear (2017-10-23) poem unrhymed Knave (2017-11-20) poem unrhymed Broken Dream (2017-12-11) poem unrhymed Eleventh Hour (2018-01-01) poem unrhymed How Trouble Grows (2018-12-03) poem unrhymed Bar Fly (2019-01-07) poem unrhymed Luck (2019-02-04) poem unrhymed Questions (2021-04-12) poem unrhymed
[Return to the Top]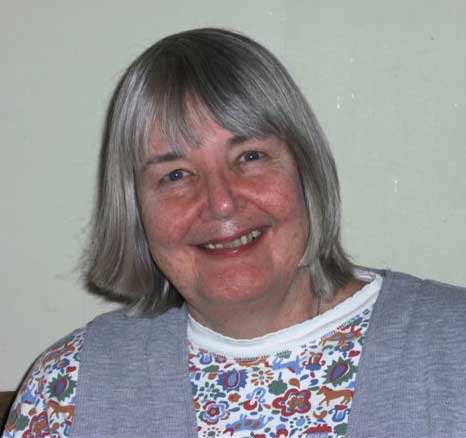 Joan McNerney


---
Joan McNerney's poetry has been included in numerous literary magazines such as Seven Circle Press, Dinner with the Muse, Moonlight Dreamers of Yellow Haze, Blueline, and Halcyon Days. Three Bright Hills Press Anthologies, several Poppy Road Review Journals, and numerous Kind of A Hurricane Press Publications have accepted her work. Her latest title is "Having Lunch with the Sky" and she has four Best of the Net nominations.
---
By Joan McNerney: