This Week Index
---
Fiction/Poetry
Non-fiction
Humor/Opinion
Comics
---
Classifieds About Archives Authors Blogs Books by Piker Press Authors Submissions Upcoming Issues
---
External Links Facebook
---
Syndication Feeds:



---
---
Concerns or Questions?
editor@pikerpress.com
Paul Tanner
---
[Poem]

---
Poem
literary and covid safety (2021-05-31) poem unrhymed the bing and the bong (2021-06-28) poem unrhymed beauty and that (2021-07-26) poem unrhymed the late slip (2021-08-23) poem unrhymed 4 male adults (2021-09-20) poem unrhymed
[Return to the Top]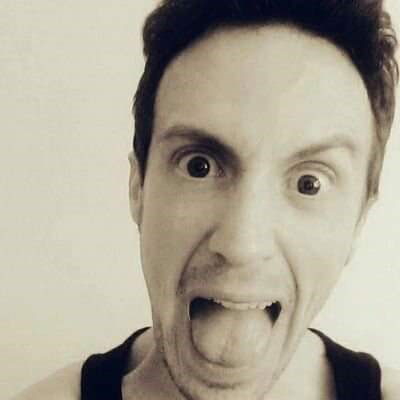 Paul Tanner


---
Tanner was born in Liverpool tomorrow. And again, just now. "Shop Talk: Poems for Shop Workers" was published by Penniless Press. "No Refunds: Poems and Cartoons from your local Supermarket" is out now, from Alien Buddha Press. His star sign is Libido. He enjoys pillage and colouring in.
---
By Paul Tanner: