This Week Index
---
Fiction/Poetry
Non-fiction
Humor/Opinion
Comics
---
Classifieds About Archives Authors Blogs Books by Piker Press Authors Submissions Upcoming Issues
---
External Links Facebook
---
Syndication Feeds:



---
---
Concerns or Questions?
editor@pikerpress.com
Robert Paul Allen
---
[Poem]

---
Poem
The Generator's (2021-04-12) poem unrhymed Bridge Across the Narrows (2021-05-24) poem unrhymed World's Worst Pool Player (2021-06-14) poem unrhymed Last Visit (2021-07-12) poem unrhymed She chances upon him (2021-08-09) poem unrhymed
[Return to the Top]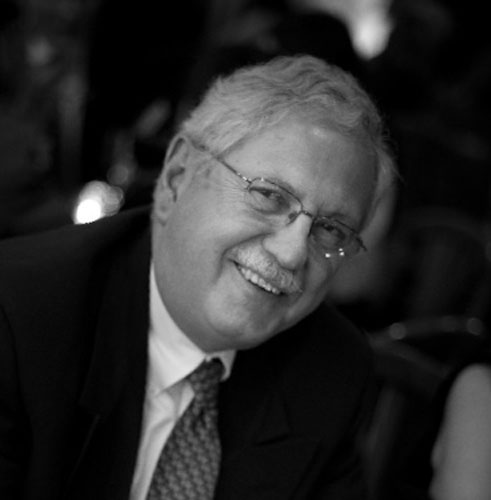 Robert Paul Allen


---
Robert Paul Allen has been writing poetry for the past 5 years. He has worked as a cardiologist and then a medical director for many years. After he retired he needed to do more than travel and he decided to allow his right brain a chance and started to write poetry. Because of his background and where he lives, his experiences in medicine and his personal experiences raising a family play prominently in his work. As of this year he will have published over a dozen poems and is considering a chapbook as a next step. He enjoys writing, especially when it is worthwhile for others to read and think about. His best poetry stems from the emotions and vicissitudes of his life experience, when he is fully invested in what he is writing.
---