Sushi
Lydia Manx G -- Food that is art, to be eaten artfully, to be prepared with focus: sushi.
food "sushi" * ...to article.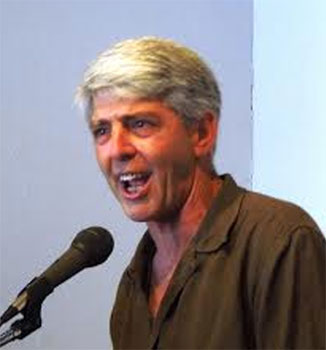 Brave New World, an Expert Opinion
Phillip Larrea PG -- Is change good? Does it taste the same?
poem unrhymed * ...to article.
Good Morning? 82
Lydia Manx PG-13 -- Out of the mines and back into the frigid Michigan winter! Unfortunately, Uncle Harry appears to have forgotten where he was parked...
serial fiction fantasy vampires werewolves * ...to article.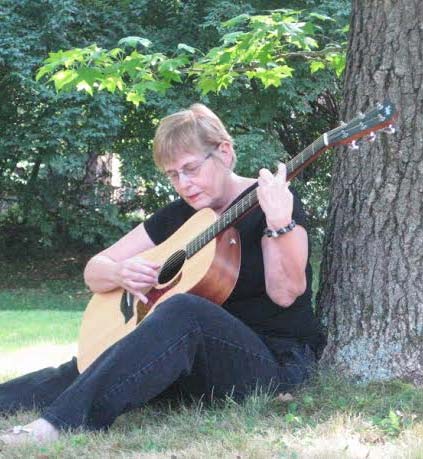 Semi-Precious, Like Jade
Terry Petersen PG -- Full of color, a material that can be both strong and beautiful ...
cover story fiction life friendship * ...to article.