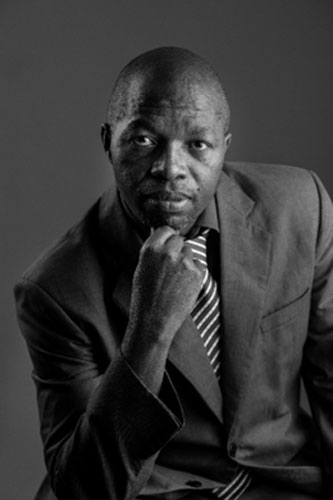 No, Thank You
Ndaba Sibanda PG -- Fed Up with this system...
poem rhymed * ...to article.
When Fairy Tales Come Alive 19
Lydia Manx PG-13 -- Delilah is being told a fairy tale -- about trolls living in harmony? Yep, that's got to be a fairy tale all right. To Delilah, trolls are only for killing...
serial fiction fantasy supernatural * ...to article.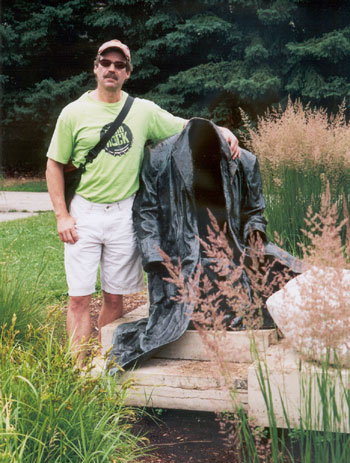 No Substitute for Terror
Michael Price PG-13 -- Still want your credential, do you?
fiction bully teaching * ...to article.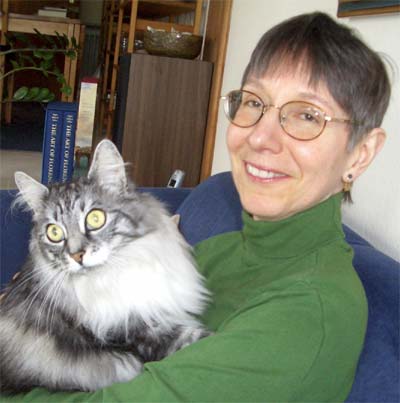 My Sister, Myself
Anna Sykora PG -- The only way to avoid the curse of Death is to welcome and embrace the gift it brings...
cover story fiction life family death * ...to article.