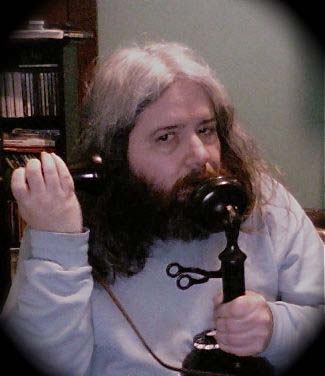 A Couple Parakeets
Dan Mulhollen G -- A poetic thought about cage birds.
poem unrhymed birds * ...to article.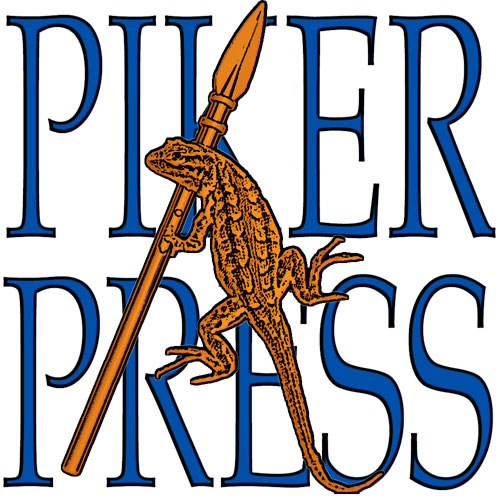 Flailing in Love's Vast Ocean
Vivian Rinaldo PG -- I had no idea that I was being groomed for servitude ... That I would become both the altar and the acolyte ...
poem unrhymed * ...to article.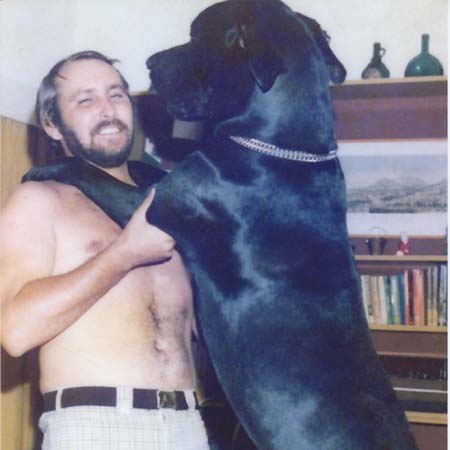 His Lordship's Bicycle
KK Brown PG -- Lord Patu? In the hospital? Is he seriously injured? How did it happen? Will he be all right? Did he shoot anyone? Is his home-made beer safe?
short fiction * ...to article.
Gold in Those Yukon Hills
Lydia Manx PG -- It was gold that drew them all, by the hundreds. Death met them, and cold and emptiness were their constant companions. But some learned that there was more to the land than ice and snow and gold ...
short fiction * ...to article.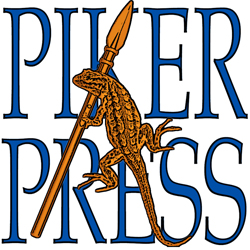 The Message
Ron Mulhollen PG -- I came up with the idea for The Message many years ago but I was unable to write it until recently. It's a simple story but in a way it encapsulates my philosophy for life. I hope you enjoy it. -- Ron Mulhollen
fiction kids math * ...to article.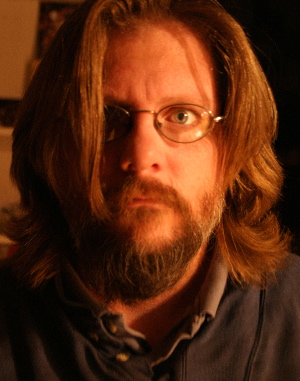 The Importance of Being Paranoid
Jerry Seeger PG --
When you know that there's some Mulligan out there just waiting to take you down, you have to keep your eye on the ball and your hand ready for the quick draw. And dammit, you KNOW those suckers are nearby, watching, ready to take you out ... they're just not always everything you think. But some of them -- are!
short fiction * ...to article.