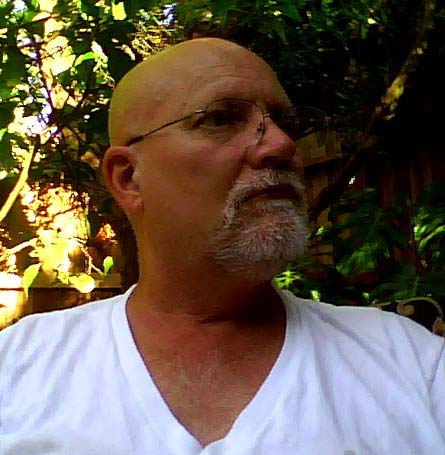 Kulfi: Indian Ice Cream
Bernie Pilarski G -- No, it's not your alarm clock, it's the blender in the kitchen you hear. Go back to sleep and dream of a sweet breakfast...
food "kulfi ice cream" * ...to article.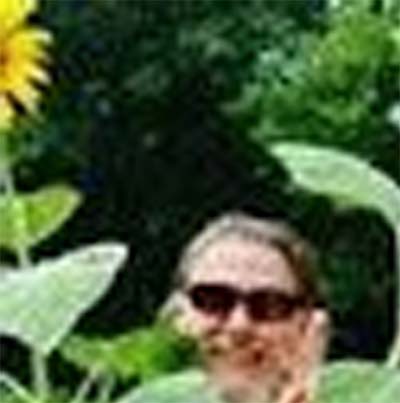 One Doughnut at a Time Man
Mikel K G -- Mikel K is a poet and memoirist living in Mableton, Ga., a suburb of Atlanta, with his photographer-artist partner Just Joan, and their three dogs, two cats, two turtles, and bird.
poem unrhymed * ...to article.
Good Morning? 95
Lydia Manx PG-13 -- Pieces fall into place, but still not enough for Emma to know who it was who set the trap for her...
serial fiction fantasy vampires werewolves * ...to article.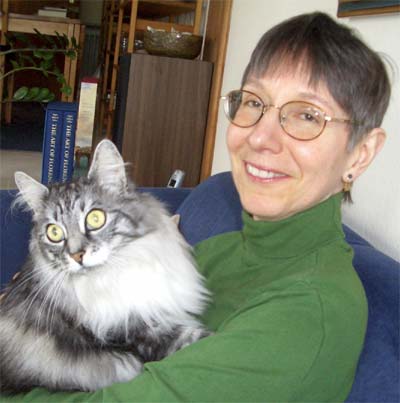 Dodo the Guardian
Anna Sykora PG -- The invasion! Only one being could stop the annihilation of the world...
cover story science fiction aliens cats * ...to article.
The Forgotten Boy 3
Sand Pilarski PG -- Part Three of Five. Sometimes a journey goes quicker when there is company -- even if you have to carry him in a sack...
fiction low fantasy * ...to article.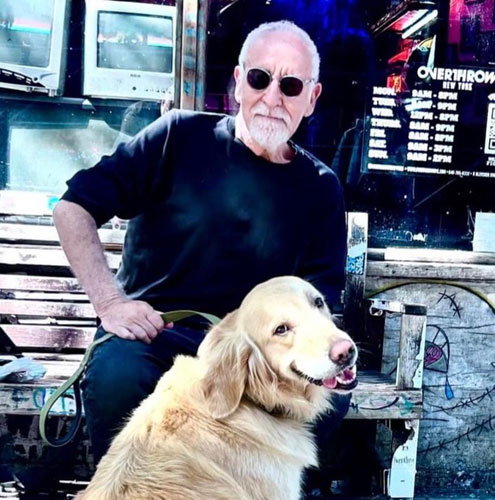 Dressed for Distress
Barry Udoff G -- She could barely walk -- buses are made for those in pain, aren't they?
essay life * ...to article.