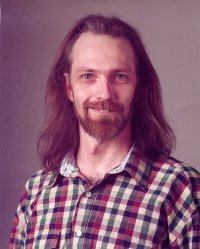 Love At First Bite
Ed Moyer PG -- From the first time they saw each other, they knew their love was meant to be.
poem unrhymed * ...to article.
Going Hungry 03
Sand Pilarski PG-13 -- Gloria's mother's time to act was apparently years ago -- and she missed it.
serial fiction family money food * ...to article.