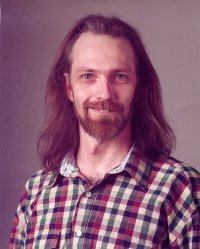 Welcome to /ignore
Ed Moyer PG -- A poet finds his own way of coping with heartbreak.
poem unrhymed * ...to article.
Going Hungry 09
Sand Pilarski PG -- This is it -- the pivotal moment, can they keep the house or are they on the street? Or is it?
serial fiction family money food * ...to article.