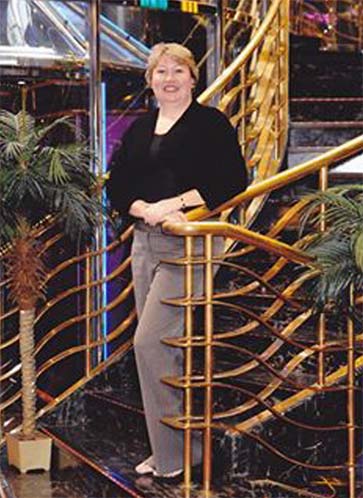 Pyromania
Sandi Burch PG -- A vision of that all-consuming fire one experiences when they endure the inevitable heartbreak...
poem unrhymed * ...to article.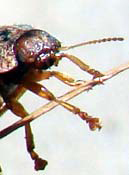 Dinner With Henry 116: Epiphany
Bruce Memblatt PG -- "Dinner With Henry" is back after a summer break. Half-bug, half man, Henry must once again smooth out the lumps in this bizarre kitchen stew...
serial fiction fantasy humor * ...to article.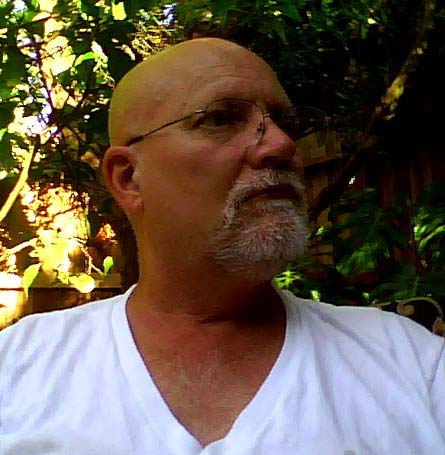 The Missionary, Part 3
Bernie Pilarski PG -- Fr. Jean LeCoeur on his new assignment to the planet Drooghohl finds himself in the middle of a controversy surrounding a young girl from a Protestant family who stands accused of being a witch by a Catholic family. Jean himself begins to feel isolated and adrift. Part Three of Four.
short science fiction religion humor * ...to article.

Fortunate Son
Mitchell Waldman PG-13 -- Is there any ideology, any border, any conflict worth the price of your child?
cover story fiction life family death * ...to article.