The Ballad of Jimmy the Rat
Sand Pilarski PG -- The historical chronicling in lighthearted verse of Jimmy the Rat and his run-down motel.
poem * ...to article.
When Fairy Tales Come Alive 24
Lydia Manx PG-13 -- The newly-named trolls, Matt and Bob, take a walk to get away from the traumatized court ... but to where?
serial fiction fantasy supernatural * ...to article.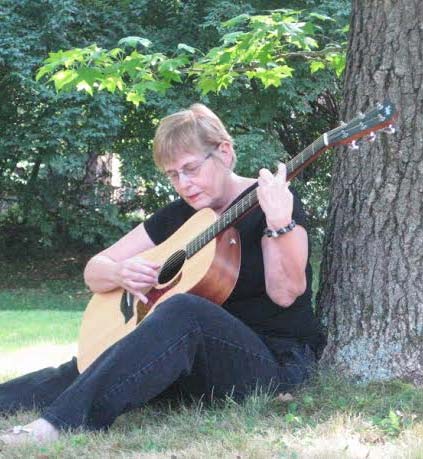 My Rat Brother's Freedom Mission
Terry Petersen PG -- Randy has a secret that doesn't excuse his actions, but it does explain them.
fiction family rat * ...to article.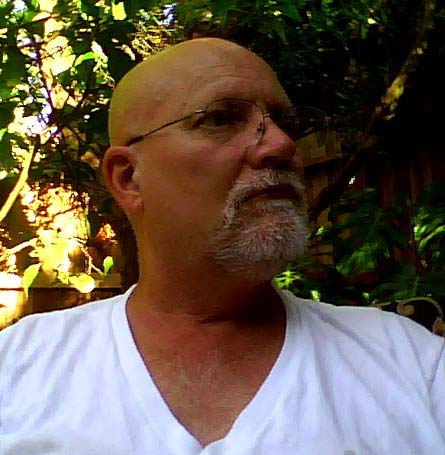 Rat Five Ways
Bernie Pilarski PG-13 -- An infestation on a cosmic scale?
cover story fiction relationship rat * ...to article.