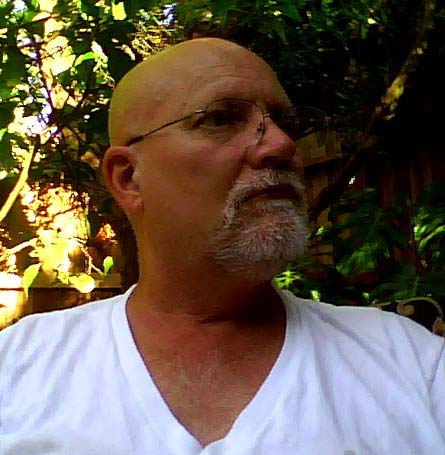 The Missionary, Part 2
Bernie Pilarski PG -- Fr. Jean LeCoeur, a priest of the Diocese of Wheeling, West Virginia, finds himself assigned to the Drooghohl, a weedy little planet far from anywhere. His welcome has been less than warm, but not unanticipated. Elder Martin reveals recent events on Drooghohl that require Jean's immediate attention. Part Two of Four.
short science fiction religion humor * ...to article.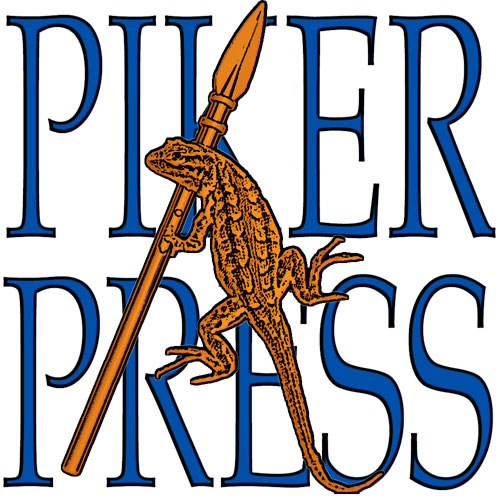 That's How Much
Pete Armetta PG -- 15%? 20%? You know what you need to pull out of that wallet...
fiction life * ...to article.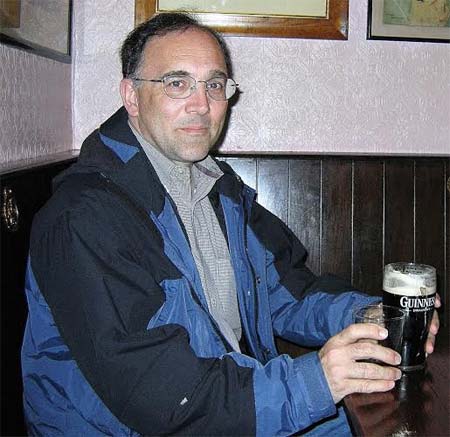 Shelf Life
Stanley B. Trice G -- Over a dozen magazines have published Stanley's short stories and he is a member of the Riverside Writers, the Virginia Writers' Club, and the North Carolina Writers' Network, that have been great sources of information and support.
cover story fiction life animals * ...to article.