In Too Deep
Scott Thomas Outlar PG -- "...she calmly calls out with a gentle whisper..."
poem unrhymed * ...to article.
Going Hungry 18
Sand Pilarski PG-13 -- In a gleaming commercial kitchen, Gloria expects magic and culinary wonders. But maybe even the rich just put their pants on one leg at a time...
serial fiction family money food * ...to article.
When Fairy Tales Come Alive 35
Lydia Manx PG-13 -- Against all normal odds, Delilah and Eddie the demi-god have stumbled upon the banished trolls and witches. Now what?
serial fiction fantasy supernatural * ...to article.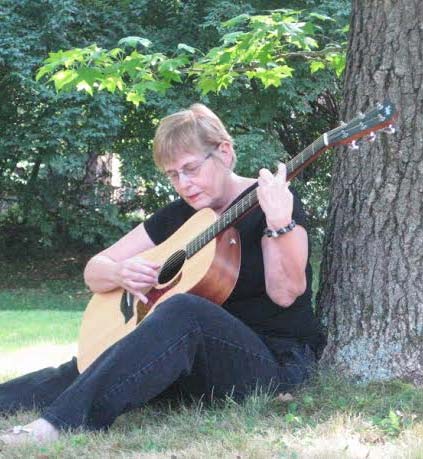 Two Fifty Dollar Bills
Terry Petersen PG -- Cora has no place to go. An answer finds her, but it isn't what she would expect...
cover story fiction life death * ...to article.