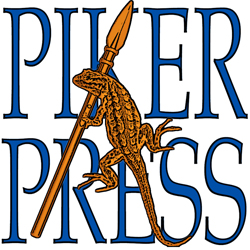 30th Reunion
Shel Bates PG -- Remember that last day of high school?
poem rhymed humor * ...to article.
Good Morning? 34
Lydia Manx PG-13 -- Emma is ready to read an encyclopedia and a score card to keep track of all the supernatural creatures she's learned about in the past 48 hours ...
serial fiction fantasy vampires * ...to article.