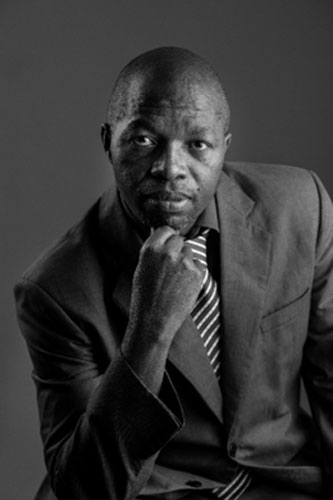 The Lake Of Vice And Valour
Ndaba Sibanda PG -- A timely vision of rights and responsibility...
poem unrhymed * ...to article.
When Fairy Tales Come Alive 30
Lydia Manx PG-13 -- Jeff the cat inhabited by Eddie the demi-god may be the key to finding out what Ruby has been up to with her dark magic...
serial fiction fantasy supernatural * ...to article.
Going Hungry 13
Sand Pilarski PG-13 -- The recession of 2007 is all too real for Gloria. No money, no jobs, no security...
serial fiction family money food * ...to article.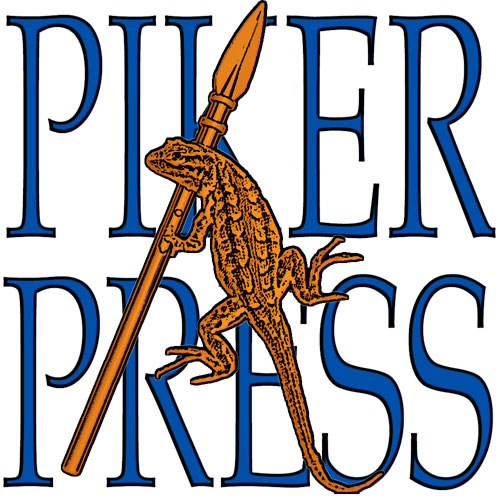 The Werewolf Judge
Joe Baldwin PG -- "Let them eat cake"? No, that's not what you want to say to this guy...
cover story fiction horror humor * ...to article.