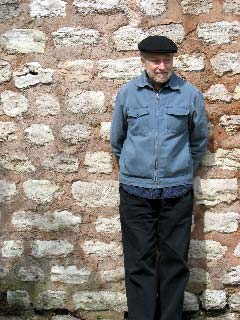 Betty and Estelle, Part Two
Ron Singer PG -- This four-part memoir chronicles aspects of the lives of Ron Singer's mother and aunt.
memoir family * ...to article.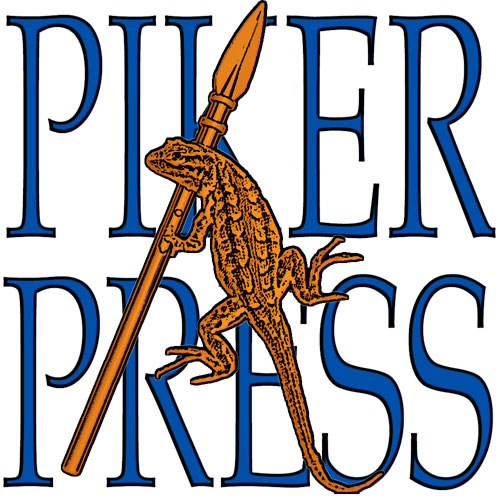 Jupiter
John Grey PG -- "...So smug in its swallowing. Its momentary blip was like licked lips..."
poem unrhymed * ...to article.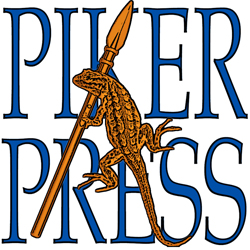 Digestion, Meditation, Libido Jimmy
Jimmy Pappas PG -- This Jimmy has a story to tell and then some...
cover story poem unrhymed * ...to article.
Out with the Trash 05
Sand Pilarski PG-13 -- Emily has had a rough start to the new year. But surely that's all behind her now...
serial fiction life relationships * ...to article.

Castaways
Tyler Willson PG -- If you were marooned on an inaccessible island with just one person, who would that person be? Think again -- would you really want to risk spending the rest of your life with that one?
science fiction * ...to article.