Backyard Astronomy: Signs of Autumn (2003-09-22)
Cheryl Haimann PG -- The autumnal equinox will occur on September 22, but you don't need a calendar to know that the date is near. The sky gives you two unmistakable clues - one at night, and the other during the day.
nonfiction * ...to article.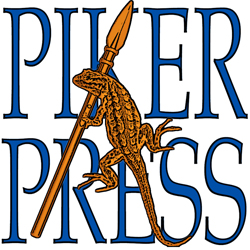 When I try to write from memory this is what I come up with
Abigail George PG -- "...like life, a dream or a flashback..."
poem unrhymed * ...to article.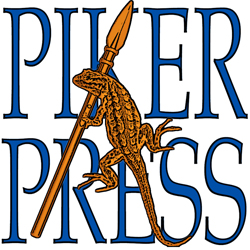 Cool Jimmy
Jimmy Pappas PG-13 -- "...he hears someone turn on a car alarm system..."
poem unrhymed * ...to article.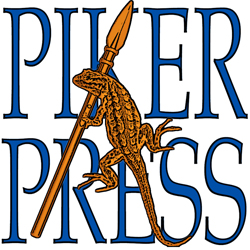 Coffee
Tony Gloeggler PG-13 -- "...when creaky pipes were burglars..."
poem unrhymed * ...to article.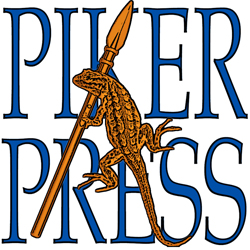 No Reason
Gayle Jansen Beede PG-13 -- Gayle Jansen Beede is the author of a collection of poems called "You Can Practically See Cattle Dancing," and a children's book, "Audrey to Zoe: An Alphabet of Critters." Some of her work has appeared in Cumberland Poetry Review, Karamu, Louisiana Literature, Negative Capability, Poet & Critic, Zone 3. She lives a stone's throw from San Francisco.
cover story fiction violence * ...to article.