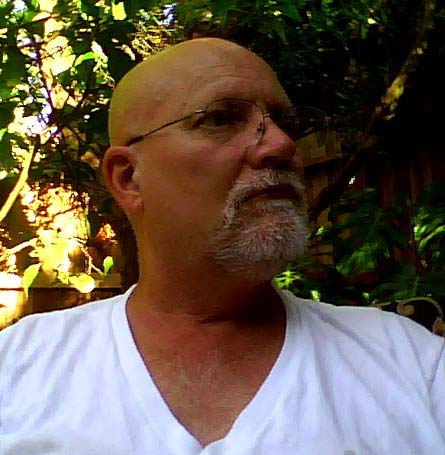 Raisin D'Etre
Bernie Pilarski G -- When Life sends you lemons, you make lemonade, right? What do you make when Life sends you too many grapes?
food "raisins" * ...to article.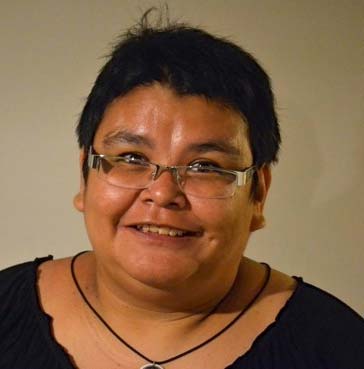 Skin Color
Christine Smith(McFarlane) PG -- Well worth keeping in mind...
poem unrhymed * ...to article.
When Fairy Tales Come Alive 02
Lydia Manx PG-13 -- Ruby Galloway is one hot mama, turning heads and getting attention all the time. Unfortunately the other thing she does all the time is get herself in deep trouble...
serial fiction fantasy supernatural * ...to article.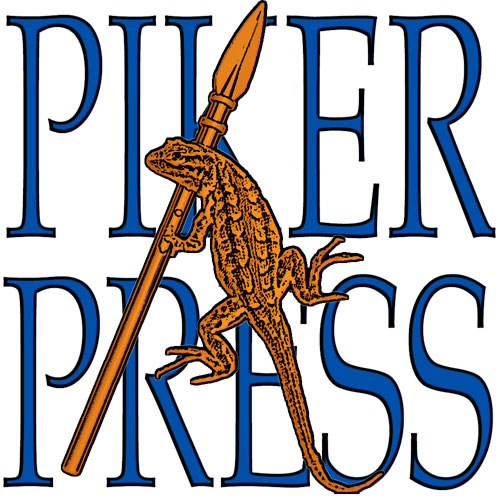 Heart Line
Pete Armetta PG -- What if there really is nothing to it?
fiction life * ...to article.