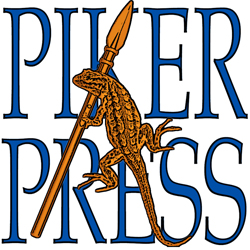 The Day Is On Fire
Steven Klepetar PG -- "...So many eyeless men, such a wild chorus of trees..."
poem unrhymed * ...to article.
Good Morning? 76
Lydia Manx PG-13 -- The time is approaching for Emma to leave the mines, but how can she leave without the answer to her questions?
serial fiction fantasy vampires werewolves * ...to article.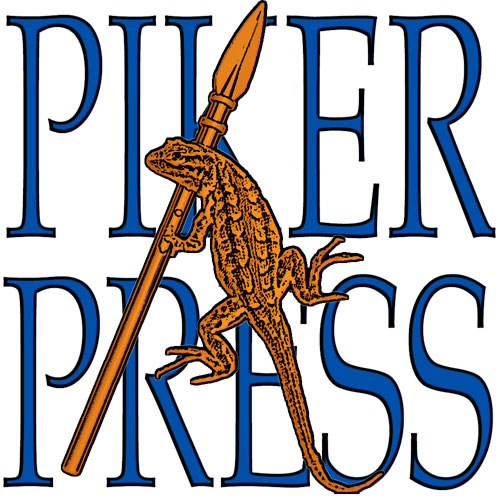 The Garden of Peed-In 15
Paula Petruzzi PG-13 -- Fez enjoys an outing as much as anyone, but this one is giving him some trouble...
serial fiction humor creation * ...to article.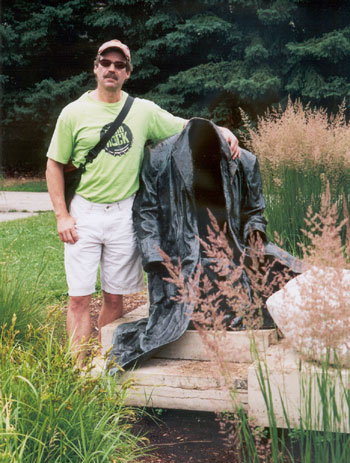 Electives
Michael Price PG -- It's never too late to go back to school...
cover story fiction humor college * ...to article.