Good Morning? 96
Lydia Manx PG-13 -- Saved by the appearance of the dangerous being Parrot, Emma is sent to examine her memory of a play-date with a werewolf...
serial fiction fantasy vampires werewolves * ...to article.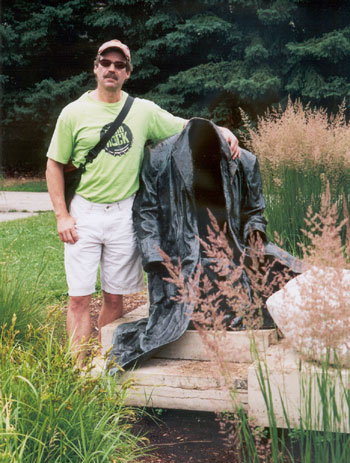 Ransom in a Bottle
Michael Price PG-13 -- Just me, you, and the elephant in the room...cozy, isn't it?
cover story fiction life drinking * ...to article.