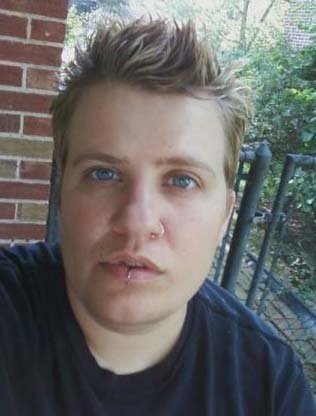 I'm Usually Found To Be in Poor Taste
Bekah Steimel PG -- Bekah Steimel is a poet aspiring to be a better poet. She lives in St. Louis and can be found online at bekahsteimel.com.
poem unrhymed * ...to article.
Out with the Trash 10
Sand Pilarski PG-13 -- Safely in Santa Cruz, Emily can begin to relax a little -- but only a little...
serial fiction life relationships * ...to article.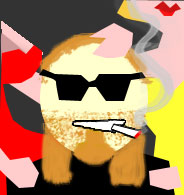 Soft Taco Supremacy
Josh Brown PG-13 -- Eating soft tacos has never had such galactic implications. But as Jack is about to discover, once you begin the Taco Belle Experience, anything can happen.
short fiction science fiction * ...to article.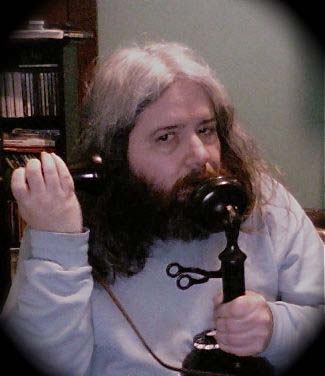 Fake News or Giving The Customers What They Want?
Dan Mulhollen PG -- "Read all about it!" Does that include opinion and fantasy as well as news?
fiction politics journalism * ...to article.