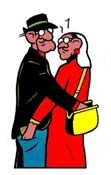 THE ODDS 116
Bill Harvey G -- Just don't ask, "Who's the fairest of them all?"
comic * ...to article.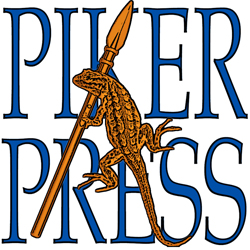 CALL FOR SUBMISSIONS: MES DE LOS MUERTOS
Piker Press G -- Have a story about ghosts, death, or the afterlife? November is the Month for it ...
call for submissions * ...to article.