Kara, Kali and the Wind
Michael Cohen PG -- A graphic short story, illustrated and told in classic style. This charming fantasy story originally appeared in volume 1 of "The Forbidden Book" published by Renaissance Press in 2001.
graphic short story fantasy, folklore * ...to article.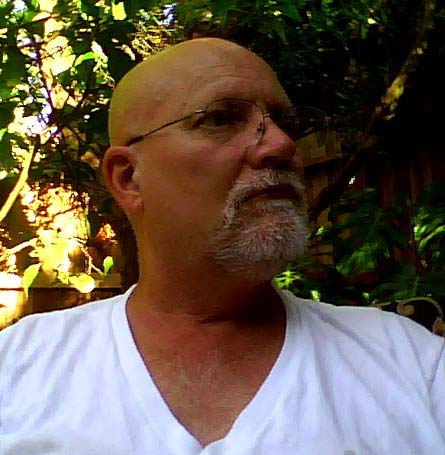 Dietrich Bonhoeffer, WWII, and WWJD
Bernie Pilarski PG -- Pilarski examines the response of Dietrich Bonhoeffer during WWII, when he not only helped Jews escape from death in Germany but also helped plot an assassination attempt on Adolph Hitler.
essay opinion * ...to article.