THE ODDS 153
Bill Harvey PG -- If you're not part of the solution...
comic * ...to article.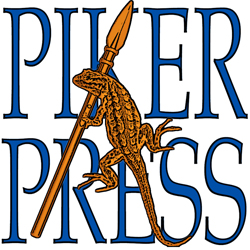 Updated Blogs
Piker Press PG -- This week's updated blogs on the Piker Press Blogroll ... with a new one, 17numa by Scott Thomas Outlar, well worth reading!
overview * ...to article.