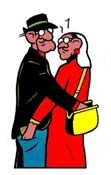 THE ODDS 229
Bill Harvey G -- Oh, there's going to be a frying pan waiting for him at home for that one...
comic * ...to article.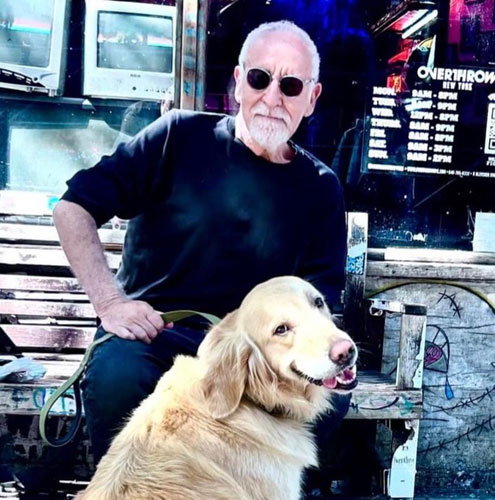 Secrets of the Afterlife
Barry Udoff PG -- What lies on the other side of this existence we call "Life?" Will it be fun? Will it last forever? Does Cousin Dandruff have to be there?
essay humor afterlife * ...to article.