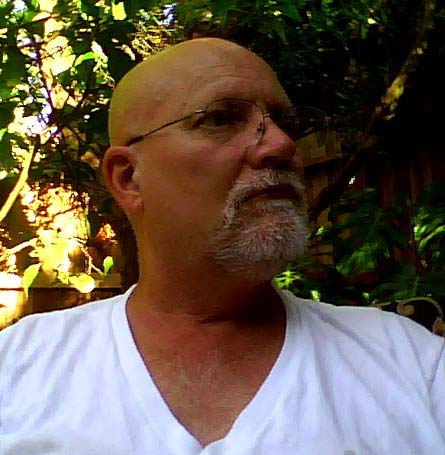 Race Matters: Book Review
Bernie Pilarski PG -- Bernie is using his retirement to catch up on reading, and in this case, his is reading Cornel West's 1993 book "Race Matters." Dr. West looks at the social issues that are plaguing the black community and argues that these are the same issues that threaten the future of our nation as a whole.
book review "Race Matters" * ...to article.