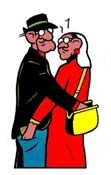 THE ODDS 132
Bill Harvey G -- Hmm, does anyone remember anything from that long ago?
comic * ...to article.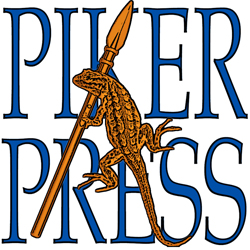 Amazing Mystical Weather Cat 3
Trindle, Trindle, Haimann & Pilarski PG -- And not just the weather! With your own amazing cat you can predict...
comic * ...to article.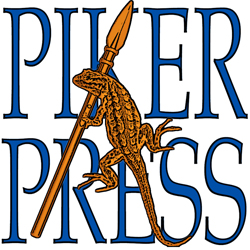 CALL FOR SUBMISSIONS: "CERTIFIED RAT-FREE" THEME ISSUE
Piker Press G -- Have an idea for a story that involves a rat, certified or free? Let's have a look!
call for submissions * ...to article.

Hush Hush: Book Review
Wendy Robards PG -- The character Tess Monaghan returns in "Hush Hush" by Laura Lippman, as a new parent drawn into a disturbing case of a murder and a manipulative mother.
book review "Hush Hush" * ...to article.