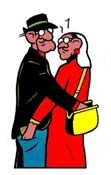 THE ODDS 180
Bill Harvey G -- Writers ARE fun to be around...
comic * ...to article.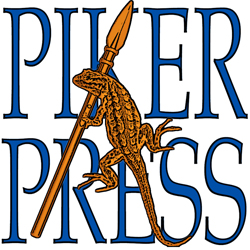 Updated Blogs
Piker Press PG -- New blog entries this week include some great advice for writing in Brainsnorts, an interesting view of political candidates in Gridleyville, and a terrifying look at gender inequality in AllAboutEve.
overview * ...to article.