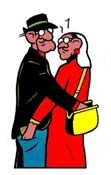 THE ODDS 191
Bill Harvey G -- I think she chooses to choose choice words...
comic * ...to article.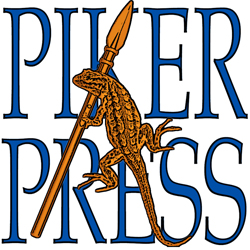 Updated Blogs
Piker Press PG -- Once again we present a list of blogs that have been updated recently. Especially entertaining is "I Must Be Off" by Christopher Allen...
overview * ...to article.