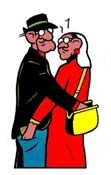 THE ODDS 114
Bill Harvey G -- Justice at last!
comic * ...to article.
Peek of the Week 432
Sand Pilarski G -- A young tourist in San Francisco, California, USA.
photo art * ...to article.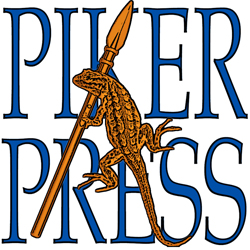 CALL FOR SUBMISSIONS: MES DE LOS MUERTOS
Piker Press G -- Have a story about ghosts, death, or the afterlife? November is the Month for it ...
call for submissions * ...to article.

The Farm: Book Review
Wendy Robards PG -- Tom Rob Smith's novel of murder, conspiracy, and the quest to uncover the truth, "The Farm" weaves a convoluted story around a woman alleged to be insane.
book review "The Farm" * ...to article.