This Week Index
---
Fiction/Poetry
Non-fiction
Humor/Opinion
Comics
---
Classifieds About Archives Authors Blogs Books by Piker Press Authors Submissions Upcoming Issues
---
External Links Facebook
---
Syndication Feeds:



---
---
Concerns or Questions?
editor@pikerpress.com
Steve Klepetar
---
[Poem]

---
Poem
Ending Sleep (2014-01-13) poem unrhymed The Place of Thorns (2014-02-03) poem unrhymed The Day Is On Fire (2014-03-10) poem unrhymed
[Return to the Top]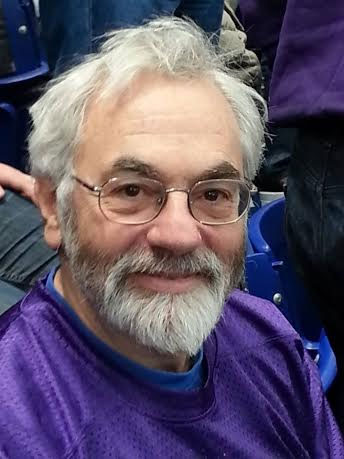 Steve Klepetar


---
Steve Klepetar teaches literature and creative writing at Saint Cloud State University in Minnesota. His work has received several nominations for the Pushcart Prize and Best of the Net, including one for each in 2013. During the past year, three new collections have appeared: Speaking to the Field Mice (Sweatshoppe Publications); Blue Season (with Joseph Lisowski, MTV>2publishing); and My Son Writes a Report on the Warsaw Ghetto (Flutter Press).
---
My Son Writes a Report on the Warsaw Ghetto by Steven Klepetar