This Week Index
---
Fiction/Poetry
Non-fiction
Humor/Opinion
Comics
---
Classifieds About Archives Authors Blogs Books by Piker Press Authors Submissions Upcoming Issues
---
External Links Facebook
---
Syndication Feeds:



---
---
Concerns or Questions?
editor@pikerpress.com
Aleathia Drehmer
---
[Poem]

---
Poem
We Never Leave, Only Return (2021-09-06) poem unrhymed Witch's Teeth (2021-10-04) poem unrhymed Gerhard Richter Ohne Titel (9.8.98) (2021-11-01) poem unrhymed Silent Movies (2021-11-29) poem unrhymed Restless (2021-12-27) poem unrhymed
[Return to the Top]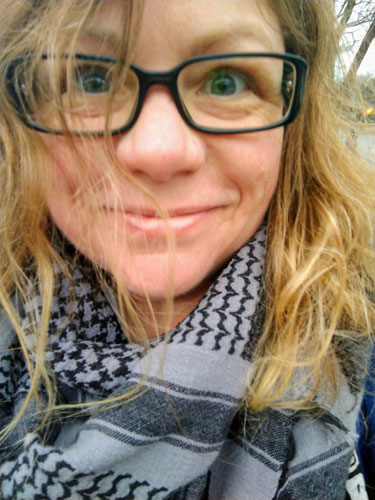 Aleathia Drehmer


---
Aleathia Drehmer was once the editor of Durable Goods and In Between Altered States, but now spends most of her time writing novels. She has recently published poems in Anti-Heroin Chic, Fragmented Lines, South Shore Review, and Heroin Love Songs. Aleathia has upcoming work in Impspired Magazine, M 58 Poetry, Spillwords, and Cajun Mutt Press.
---
By Aleathia Drehmer: