This Week Index
---
Fiction/Poetry
Non-fiction
Humor/Opinion
Comics
---
Classifieds About Archives Authors Blogs Books by Piker Press Authors Submissions Upcoming Issues
---
External Links Facebook
---
Syndication Feeds:



---
---
Concerns or Questions?
editor@pikerpress.com
Ramzi Albert Rihani
---
[Poem]

---
Poem
The Shadow of Her Voice (2022-03-28) poem Sound Check (2022-04-18) poem unrhymed The Edge of Deliverance (2022-05-16) poem
[Return to the Top]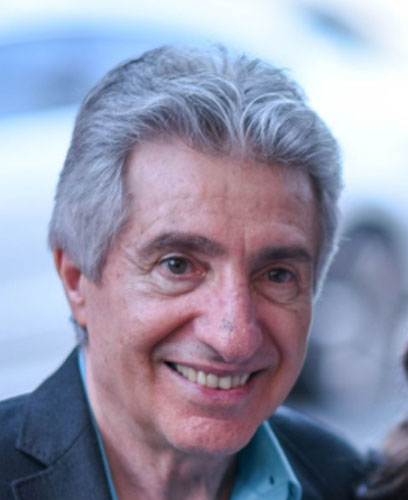 Ramzi Albert Rihani


---
Ramzi Albert Rihani is a Lebanese American writer. His poems have been published in several publications including Poetic Sun, Goats Milk Magazine, Last Leaves Magazine, Ariel Chart International Journal, and The Silent Journey Anthology. He is a published music critic, wrote and published a travel book The Other Color - a Trip Around the World in Six Months (FMA Press, 1984). He lives in Washington, DC.
---