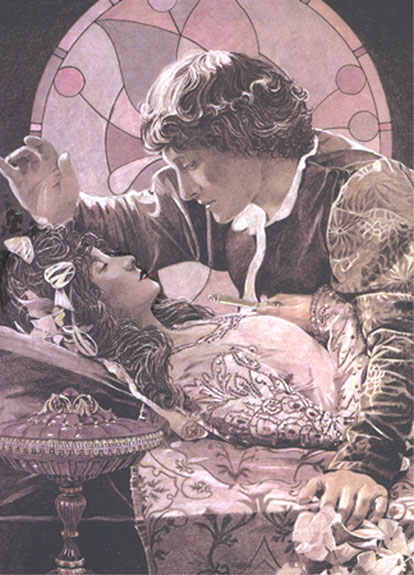 Doomed Lovers, by artist Michael Cohen.
Please visit Michael Cohen's Website to see more of his works of art.


**Do you have a photo or piece of art you'd like to see in "Peek of the Week?" If so, send your photo or file (unreduced) to peek@pikerpress.com. Please include what kind of camera was used, and a brief description of the picture, as well as your name and email address.