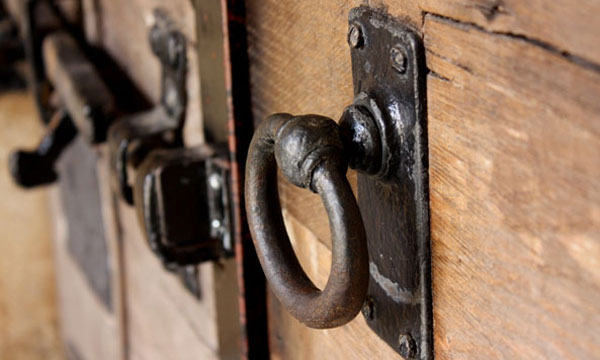 I let drop a stone
into a pond.
I raise a dead star,
as a promise lies dormant
in the clouds' damp veins.

I will go with my
trembling bones,
trespassing the edge.


For someone waits
behind shackled doors
for me and
my love.







Allison Grayhurst is a member of the League of Canadian Poets. She has over 600 poems published in more than 300 international journals. She has eleven published books of poetry, seven collections, seven chapbooks and a chapbook pending publication. She lives in Toronto with her family. She also sculpts, working with clay; www.allisongrayhurst.com .