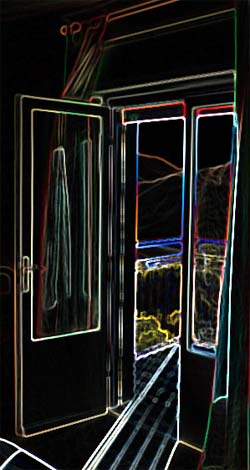 All good things
Come to an end,
Aunt Rose used to say,
Little knowing
That she had uncovered
The ultimate truth of things,
Something beyond Newton
And even Einstein,
Though we cannot fully grasp it.
I mean, Time runs out
And the universe too will end
And then there will be nothing
Ever again.
It seems irrelevant now
Just as our own deaths do
When we are young
But then the day is upon us
And all our years are behind us
And the unthinkable is there before us
Waiting at the door.