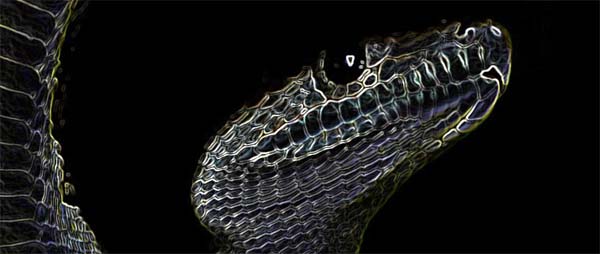 Sheri was a pompous and loud-mouthed entrepreneur.
There were many versions about how he had built his empire.

One rumour was that he had a money-spitting snake he fed
with tender bodies of innocent children he butchered covertly.

The giant serpent -- which was said to have its own room --
was allegedly caught by a worker licking Sheri`s penile area!

The other buzz was that he was forever unattached because
his herbalist's money-spinning charm was misogynistic in operation.

He cruised from rags to riches, taking every decent citizen by surprise.
To many political analysts, his entrepreneurial success was a given penalty kick.

In newspaper and TV interviews, Sheri would say he became a prosperous man
through selling fresh vegetables and newspapers on the streets of the capital city.

His humanitarianism was loud and conspicuous chiefly every election time, and he always
had kind words for those who delighted in persecuting and pauperizing innocent citizens.