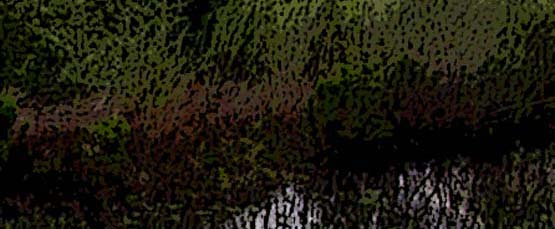 On a wooded hill
Embraced by the vines and creepers
Stands this tiny hut in a dense thicket
Unseen by any adventurer,
The humble structure of timber and mud
Near a murmuring stream and a cold trail
Overgrown now with weeds and slimy creatures;
Its thatched roof and framework almost broken
Allowing the quick passage of rain and wind
Into a room where somebody lived once,
Breathing and meditating on the seasons
Like the wandering Li Bai
But no trace is left of the mysterious
Occupant,
Impatient nature has
Obliterated their tiny history forever
In that looming dark forest.






Sunil Sharma is a writer based in Mumbai, India. A college principal, he has published four books of poetry, a book of shorts and a novel in English,apart from co-editing four literary anthologies.
He edits Episteme.