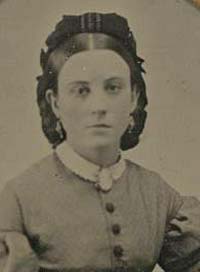 Wild roses still grow
close to the old house. Somewhere
around here is an outhouse hole.
Watch your step.
Rose Shrew's portrait is on
the second floor. Stay here
while I go to get it. Her
blushing cheeks will light
up the room and lead me traveling
through the condemned property
to claim her for my own.