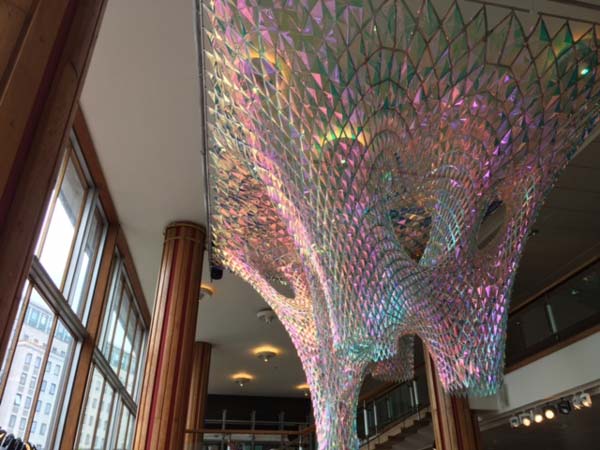 Listening to the radio
on the experiences of young people waiting for heart transplants
(Hope and Diminution in equal measure; a Pendulum Ride)
I have a compulsion
to donate mine
now -- immediately.
If only I could survive without mine
to give the boy his ...
A strange idea?
Ripping open the rib cage and proffering a
bleeding
beating
heart
to someone who is desperate for it;
The ultimate demonstration of love
The destruction of the possibility to love
in
one
fell
swoop.
Let Them Eat Cake by Poe
Or, do I need to thread my needle
And
start
sewing up
my own slayed
atria,
expelling emaciated
spectres?