It's the usual story of the arrangement of history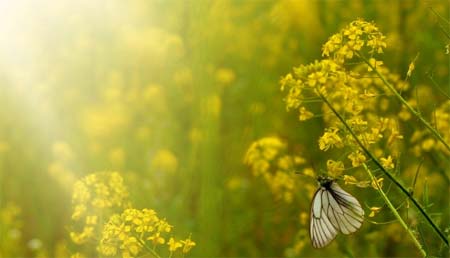 When I was a child
I did what I liked. My thoughts
were those of a child.
The blue skies are bright with the glow of paradise.
The warm sun on my skin.
The light's history blinding.
This is life. Once I loved you.
Now there is only the exchange between
The exits of uninspired pain
And sorrow. A lonely, natural swap.
Now there is only the
paradise of childhood.