Sixth Poem (Know Words)
(For Aina)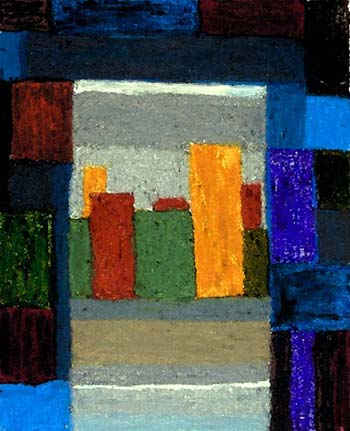 Did I hit a nerve?
During my exploration for the Holy Burger did I unsettle some old scores or remind you of someone you used to know?
How do we begin again when endings are all we've ever known?

Someone told me to use my words so I set out to consume a dictionary a day.
Wrote like my life depended on it until it did and I lost my ever loving mind seeking the most exalted of chain letter armor.
I believe I may have caught you off guard, but that's okay because you did the same as the stranger before me became an intimate compadre.

We seek knowledge or we do our very best to hide from the truth buried deep within.
You asked if apathy was better than feeling, already knowing the answer before this question escaped from your cinéma vérité mouth like a Mardi Gras parade in the dead of winter.
I'm a writer and sometimes an iconoclast, but neither one taught me as much as you did with a simple smile and an invitation to the person behind the mask.

Let's lose ourselves in the beginnings of untrammeled contests to the heart of the matter.
Go the distance before the distance gets sick and tired of us and calls room service to remove us from this merciful disintegration.
I desired to hold you as the rain poured down from an unrelenting Heaven, but you opted instead to turn off your phone and escape inside more unanswered silences.