The last card game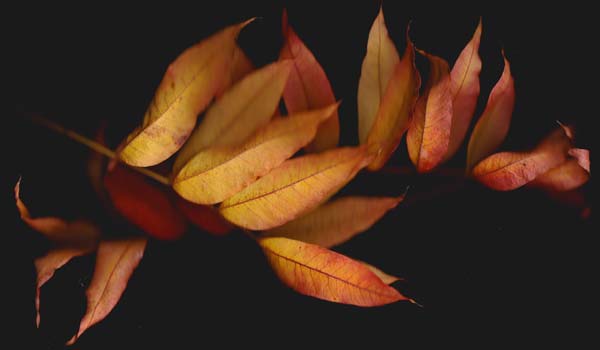 How strange the cathedral ceiling!
Why make a castle of the tomb,
for today he rests so still?
The window no longer works,

the glass once so transparent, has lost its luster.
to see to the Heavens now so dark,
a stranger considers the wall ahead,
the desk, the lamp and the closet not his.

Why so quickly, why already, why not later?
The photos in a box, the perpetual calendar
stuck on July 15, and a multitude of little dots
on a wall of cream perhaps lemon.

A ghost hovers unwilling to let go,
the last portrait I will ever know.
Looking to the sky above, busy
with the final preparation.

A shell remains on this assembly line,
where disintegration is the prime purpose;
manufactured in a hurry for a sole task
where no memories will ever set foot.

They rolled it all away with a compassionate
smile or a grin, business as always;
the wheels needed a little oil, no matter,
wobbly like an old supermarket cart in a desert land.

Just as they had rolled it all in years ago,
there was a time limit on the meter
which we never saw nor knew;
he simply ran out of currency to spend.

Five years a babe, five years in a jail cell,
his universe tighter with each gone day;
a rite of passage to all freedom,
finally squeezed him out like an old lemon.

Now just a shell of a skin brown and dried,
without a tear, deeper freckles,
he is done playing his last card game;
four aces the ante's his, jackpot all to him.