The Wrath of January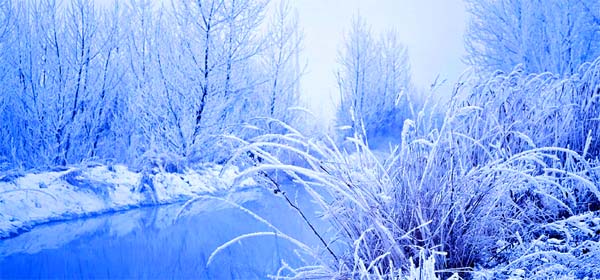 Frozen breaths leave suspended
all the thought before the fall.
Dusky dreams soon descended
and will remain until the thaw.

December dies in solitude.
January's wrath is born.
Emotions weep and extrude
as winter's tears now pour.

In these weeks now paralyzed
no light divides this black of night.
Weeks become monopolized.
Mondays simply lack the fight.

Sadness hangs thick like smoke.
Depression bids your life adieu.
It's frigid fingers start to choke
as your world now fades to blue.