Long Haul Driver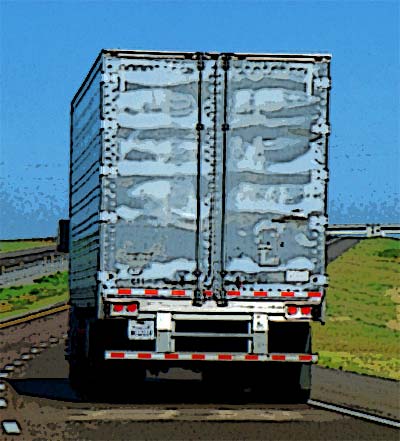 At first he was thrilled by the road
thinking it an adventure to roam
through states and cities. His truck
this massive 18 wheeler winding
through overpasses, snake like
gleaming in sunlight across
ten lane highways.

But then he had to drive
so many hours arriving
only to wait for the next
work order, inhaling fumes
in the cold and in the heat.

Later he felt a slave to the
never ending engine and ugly
concrete. The same signs
everywhere, big box stores,
eating holes and truck stops
with cheap souvenirs.

Weary of this relentless surge of
everything always going forward,
feeling left behind.