Asset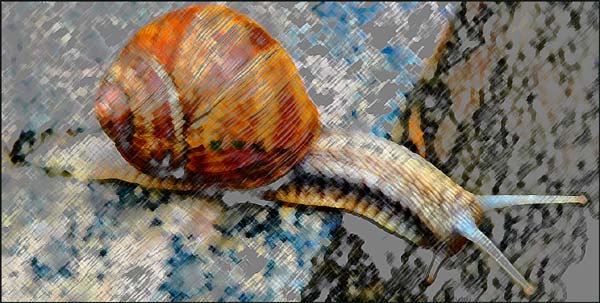 I could
sit in the
cool dark cocoon
of my room
and pontificate forever,
but what good
would that
do?

I could pour salt shakers
over slimy slug life
by the back sliding door
and claim victory
for compression sock gentrification
everywhere.

I would never do it,
but I could spy for the Martians
pro bono.

Really give them the goods.
Park cars for money
with the windows rolled
down.

Chlorinate holiday pools
out of their germs
like robbing a bank
made of water.