The Planet Arcana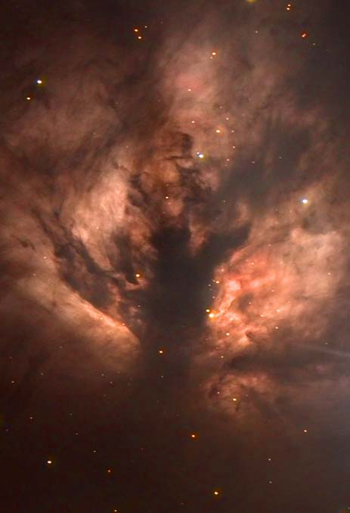 Arcana is Beethoven,
a symphony played by sleeping,
from head on pillow to
Eroica's resplendent dreams
to a body's yawning coda at dawn.

And Arcana is memories
or evocative silences,
rainbow on a window,
a tremor of seven moons.

Yet the true Arcana
is no more than rock,
some sand, a gaseous sky

but sit back, embellish,
close eyes, yearn ...
it's the nature of the emigre
to adore what is not here for him.

For Arcana is also
the restive weave of space.
the sirens of the universe,
the dangling lure,
the never-ending reaching.