The King of Giants in Prehistoric Kingdom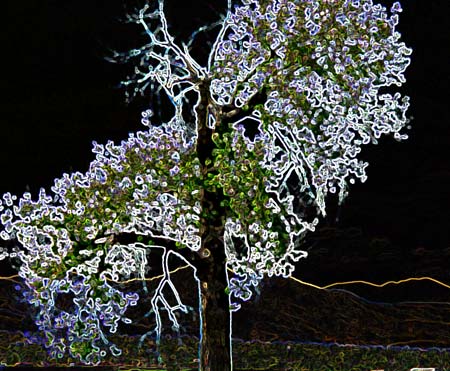 When you are not any more fresh fragrant red apple but faithful pure ruby,
you will see the back of time, the incredible kingdom of the sweet light.
the palace of stars in which the soul lives and the golden tree in the garden of heaven.
The ulterior you will be a teenager -- the king of giants in prehistoric kingdom.