100 opinions and choices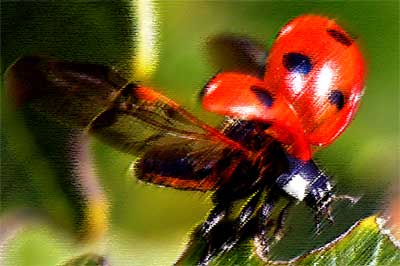 They say that red
Is the colour of 'anger.'
Why do they say this?
Red is also the colour
Of the friendly ladybird
In my garden.
Do you feel that love
Is the most intriguing thing?
Why not?
See how that old train carriage
Is being used as a bridge.
Delicacy made of chocolates
And strawberries is everybody's favourite.
Who eats delicacy made of
Chicken eggs boiled for a whole day
In the urine of young boys?
Some Chinese do.
Butterscotch ice cream is very scrumptious.
They also sell the special
Green peas flavoured ice cream.
That little boy likes it.

Fortune cookies have lost fortune.
Now, the Geese are also
Used in night patrols
To catch the robbers.
Artificial eggs
Simultaneously occurring sunset and eclipse
A snake with two heads
So many queer things exist.
We call them 'intriguing.'
They call this poor girl
A good-for-nothing and opinionated.
I say, what were they
All these years?