The Waiting is the Hardest Part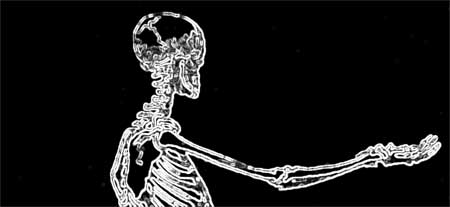 The cold white hand of Death
reached out and touched his black soul.
He had no place left to run to,
it had been following him too long.
The waiting is the hardest part.

He knew it was coming for him,
we all do, deny it as we will.
Death has his way in the end.
Although he courted Death
for far too many years.
The bottle and the needle
being his only friends.

Now he sits alone on a street corner,
cold and shivering.
He knows it is his time,
as he takes a deep breath of relief,
for the waiting is the hardest part.