Your funeral is on Friday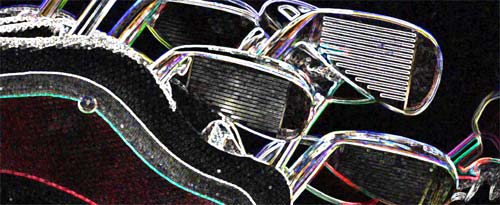 Today is the heart attack.
Yesterday was the two meetings, dinner with
Tony and Kat, then bed with
the wife (while thinking of Kat).

Day before was that argument over spending
too much time at the office, then that
round of 9 holes snuck in before getting home.
(Tony still has your golf bag, by the way.)

Prescription refills, some new dress shirts, your son
calling from college, the boss giving you four more
clients than you can really handle, and that sudden pain
when you put your golf bag in Tony's office are all
of last week worth remembering.

So much more worth forgetting.