The Gold Fish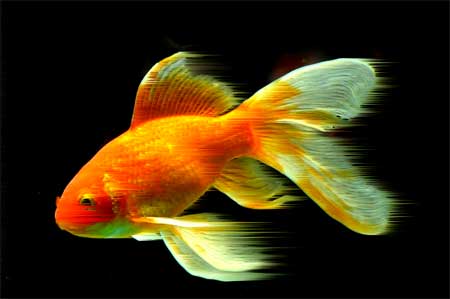 Time did not ravish my failure
To defend your honor my sister.
I stood in fear,
When I should have fallen.
The beating I took from years
Still paints in my tears,
Our fathers swarm of memory,
And a walk home from the carnival.
The joy you held in your hand
Was taken from you by others.
The fish that lay dying,
Has now become your brothers.