Flemish Painting Should Not Sound like Something Caught in Your Throat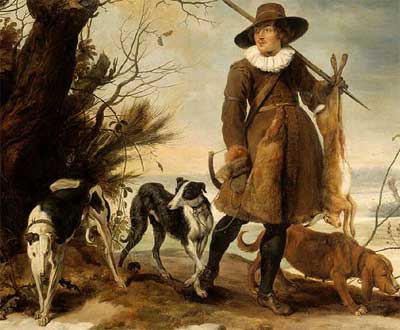 No, Shiva is not steam punk
and Nehru was never the head
of Exxon-Mobil.

And Flemish painting
should not sound like
something caught
in your throat.

Bruegel
was never a hairball
from a choking
cat.

I am expected for dinner
in under two hours
which means I should bring
my appetite.

And a wine that pairs well
with the offering.

And a coat or shawl
so you have something to leave
at the front door
after ringing the bell.