Napoleonic Code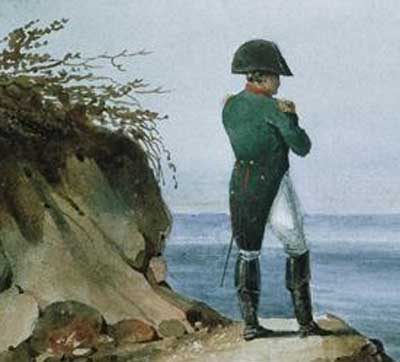 This no-win decision
tests blood's allegiance.

After devastation & betrayal,
how does one behave?

Passion spills into perversity,
an ape show of vigorous pride.

This is what comes from
silk shirts & poor life choices,

territory & columns
marked for certain destruction.

Respectability battles urges;
a shot glass serves as home.

Extinguish the light,
prevent the lurid reflections.

She came a long way to interfere,
hiding from her own flaws.

Two of a kind spiraling
into a realm beyond reason.

Music triggers memories,
a shot rings out; a bottle breaks.

Shaking stars from the sky
doesn't much calm the nerves.

Fate delivers abuse
& what could have been
is what shall never be.