Evening Broadcast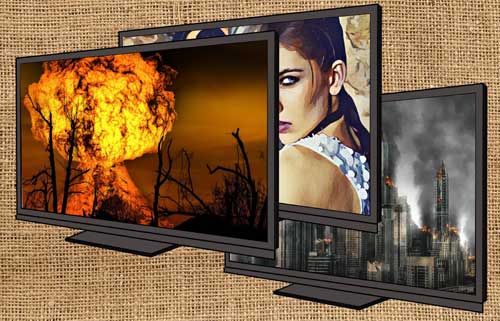 This current
internecine strife,
result of bloated egos
floating downstream
willy-nilly, full of
important hidden agendas.
Back after the tease.

Remember
loudest sinner
gets first dibs on absolution
from a hearing-challenged
puppet-master, forever
unspooling strings from
precocious tangle.

Chaos is style,
dim lamp to light
a path to progress,
the hit & myth
of knuckleball's journey
from press release
to catcher's mitt.

Concessions
at the stand,
compromises
at the ready,
& still purchase
eludes a nation,
stalled in fog
of clever rhetoric.

While straw men
burn in forests
against green screens
changing, going viral,
it's thrown back
to smiling anchor
reminding
we are complicit
in this together
& wishing all
another good night.