Miscarried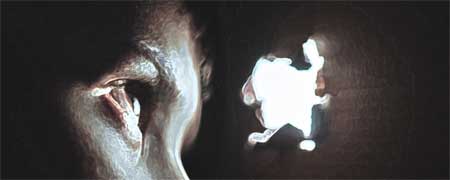 I am a sink with an open drain
bottomless, complete with drain-o
to wash away the crud and store it
deep within the nether regions
of who I used to be

but all I can manage to show you
is the suffering fetus my past created
when the world miscarried me
and left me in the toilet to flush away
like a piece of shit.

Scratch the surface and you'll find
the part of me that's not so easy
to toss to the side.

Beneath the exoskeleton there are
mines of gold waiting to be discovered
but you have to dig under the piles
of dirt that made me repulsive
for what seems like an eternity.

Yet here you go thinking I'm trash
when I'm someone else's treasure
just waiting to shine.