Stardust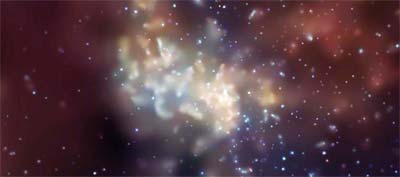 I was once a part of god.
She chose me from the atoms
that composed her palm and placed
me in a time capsule so I could
view beauty through my own eyes.
She left me here, an orphan and
loved me from afar.

I was born and I was beautiful.
I could have been anything,
but I chose to be human
for with that gift I was one
with the sun, moon, and earth.
I learned to love and dance
to the rhythm of the ocean.
The stars guided me,
teaching me infinite possibilities.
With beauty came chaos and
among it I thrived, for I thought
I was invincible.

Yet, day after day I become
more weary and with
each breath fall more frail as
I have begun to fade away.
I've lived a life I've lived before
and soon I'll be a part of god.