Love's Memory Lost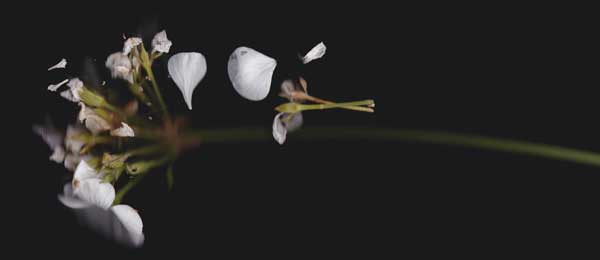 Grief like a stone wall
Divides his heart; he is
Split between love and
Hate; agony and ecstasy.

Grief like a boulder sits
On his heart restricting
The flow of life blood.
He is split between pain and pleasure.

Grief like a flower eaten by
Moth hangs on the twigs
Of the plant. He looks like
A sunflower that has lost
Most of its petals

Grief like a meteor has passed
His heart and the flash of
Light has blinded his vision.
His heart scorched, he writhes in agony.

He lost his love ages ago. He
Was grieved. Yesterday
He lost all memory of his love
And his soul has got stricken.

Life rolls on. Loveless he pines.