A Sad Joke Again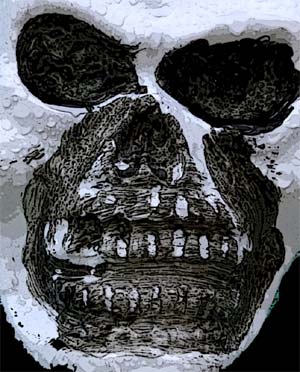 When someone thought things couldn't get worse---
crude chaos is cooking out there in the edgy land
cooking oil has disappeared , so has fuel and hope---
as if ever there was hope for that new deception!

When the promise of transforming the economy
to an upper middle-income by 2030 is still fresh---
the multibillion dollar deals are being ballyhooed---
the tyres have burst, effervescence is the evidence!!

There is a hell created by cartels and crooks
deeper the economy descends and drains
basic commodities have kissed scarcity AGAIN
shoe polish is said to be pricier than the shoes!

Now is the time for stewardship to rise above
mere rhetoric and party political posturing
now is the time for decisiveness, soberness
this is not being open for business, hell no!