Coition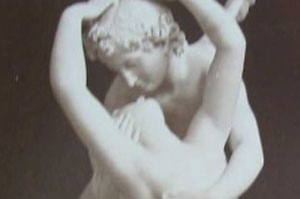 There was no design. The deluge took us
in its thralldom. Sex and its come-on nab-
bed us in its net. Hesitancies coerced us
to surrender our shields. We lost the link
to smiles and stuff. Sitzkrieg emerged as
our channel to continuity. Between thighs
is carte blanche and incarceration.